the led vest whith direction indicators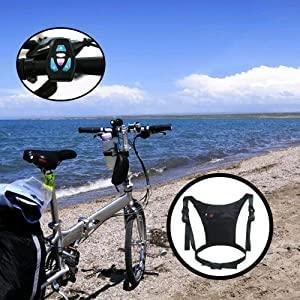 the led vest whith direction indicators
Why should a cyclist risk his life instead of having fun? 
Did you know that this is one of the categories with the highest risk? Unfortunately, a lot of accidents occur every day.

 Among the main causes, The non-use of a suitable reflective vest! Are you so tired of risking your life every time?"
Today we have a sensational solution to tackle all these issues!
The LED Vest with direction indicators is made for you.