powerful pool vacuum cleaner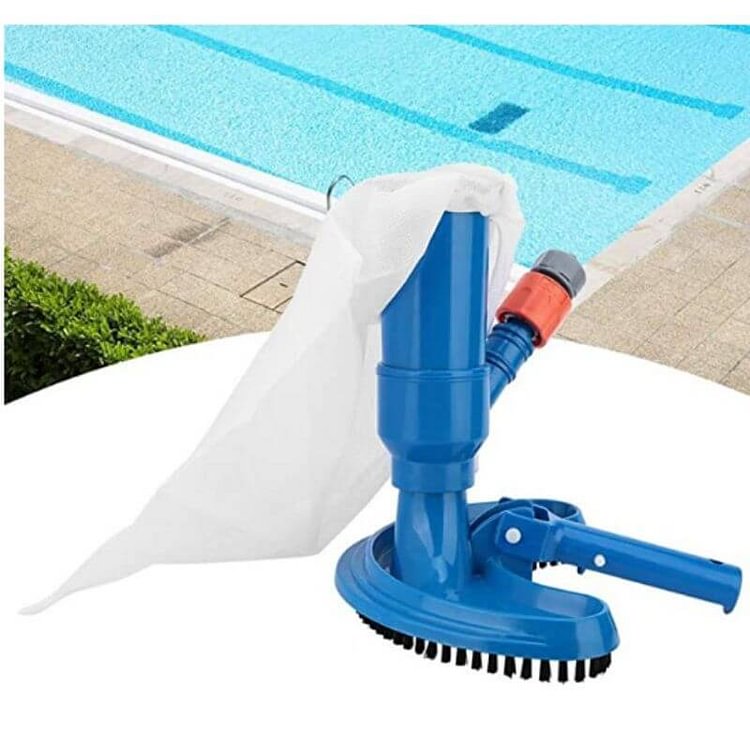 powerful pool vacuum cleaner
Are you looking for a perfectly clean swimming pool at this summer?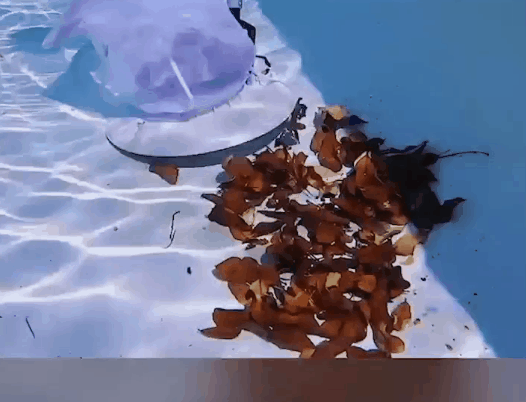 The same suction power over the entire surface thanks to a patented design.
Brush and vacuum dust, debris, bottom leaves. Suitable for cleaning small swimming pool, spa, pond and hot tub, etc.
This pool cleaner has a dual function: it sucks out impurities and brushes the bottom of the pool. The vacuum cleaner brush is connected to the garden hose system.
80% of customers choose to purchase the Combination packages
Magic Pool Cleaning Tablet effectively guard against bacteria, algae, and other organisms.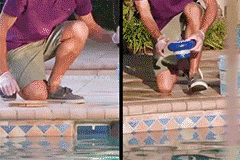 5. Does this vaccum have to be attached to the pump?
No, it attaches to a garden hose. The suction of the dirt comes from the water pressure from the hose.
6. Can you use on vinyl pools?
Yes, I have an Intex 8' blow up pool and it works great.
7. Do does this have to connect to the pool?
No, It just need to connect the garden hose.
Package Included:

1X Brush Head
1X Handle
1X Quick Connector
1X Mesh Bag
1X Water Inlet