pet pouch hoodie sweatshirt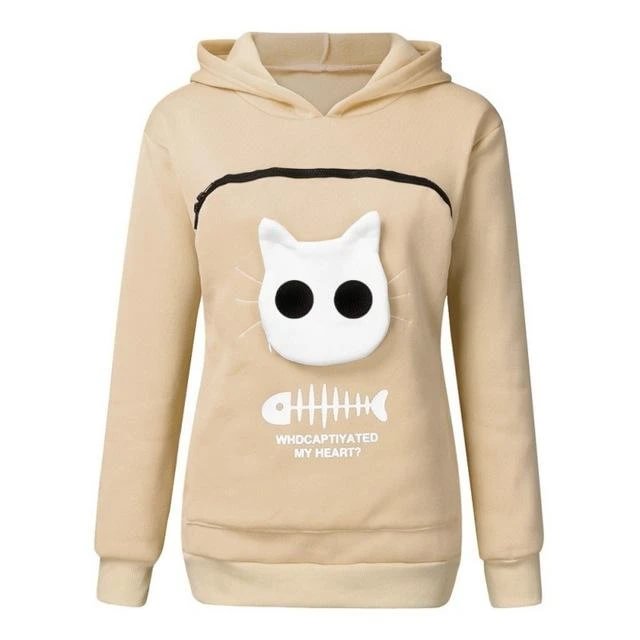 pet pouch hoodie sweatshirt
The Purrrfect Gift For Your Furry Little Friend😻
We are going to sell out another 1000 items at the lowest price of $49.99!
Later on, the rate will be reset to its original cost of $89.99!
Snuggle with your kitty all day with Pet Pouch Hoodie. Keep your cat warm and comfy while out and about or relaxing at home.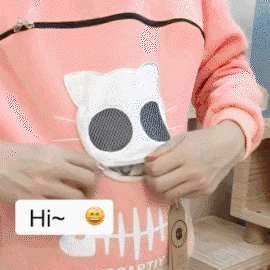 🐱 specification: The pet holder pouch has a soft, removable, machine-washable liner that allows for easy cleaning.
FEATURES:
Suitable for pets: dogs, cats, small animals.

The ultimate way to cuddle your dog, cat, or any other beloved animal.

while resting at home, you can interact with the pet, to enhance the feelings, big pockets can also put cell phone, iPad, or snacks. Home essential goods!

Small pets will love snuggling up in their fur-lined pouch.
Sizing Chart: 
🐱We recommend buying 1-2 size up, for an extra-loose fit