organic hair growth essence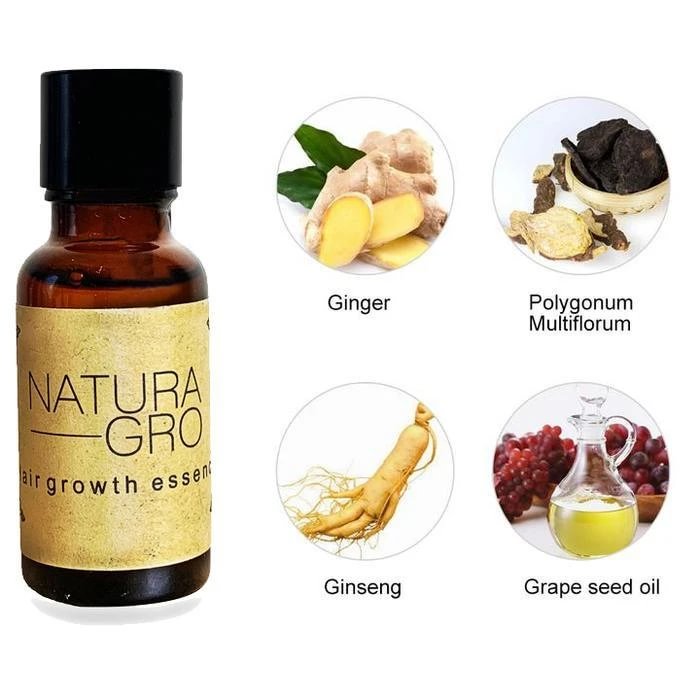 organic hair growth essence
"#1 RANKED NATURAL HAIR GROWTH SERUM OF 2020"
GIVE YOUR HAIR AN XXL BOOST!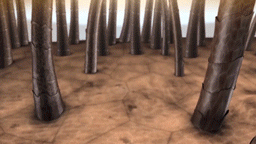 This Natural Hair Growth Essential Oil comes in a 20ml bottle and works by naturally activating dormant hair follicle germ tissue on the scalp, promoting rapid growth and nourishment of hair due to its unique natural ingredients.
Made of 100% natural ingredients, our serum improves hair length for a fuller appearance, while an extra 3% concentration of caffeine absorbs into the scalp to help reduce hair loss.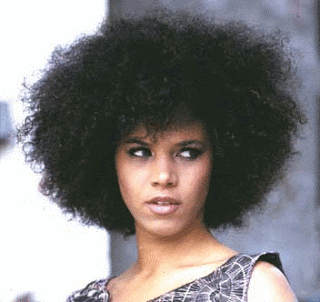 Ingredients:
Ginger, Fleece-Flower Root, Ginseng, Grape-seed oil, Polygonum Multiflorum, Fo-Ti Root, and another natural herb (s). Natural herbs are for the smell; They cause no harm and are beneficial for the preservation of the liquid.

Ginger: Promotes blood circulation & promotes hair growth

Polygonum Multiflorum: Activates hair follicle tissue, brings your natural hair color back.

Grape-seed Oil: Moisturizes brittle, dry hair & sustains healthy hair growth.

Fo-Ti Root: Combats hair loss & prevents graying.

Fleece-Flower Root: Thickens the hairline and adds nutrients for healthier hair.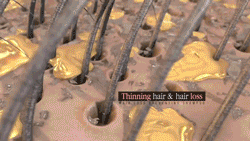 Benefits:
Accelerates hair growth and thickening by 30%-40%, meaning twice the results in half the time.

Powerful and immediate repair of current damaged hair.

Conditions hair to keep it healthy and tangle-free throughout the day!

Actively Strengthens and thickens hair, reducing hair bifurcation and unsightly split ends.

Stimulates the scalp prevents the production of DHT (a damaging compound which causes follicles to shrink). This prevents further loss, allowing your hair to thrive.
How To Use:
For best results, we recommend mixing this product with your shampoo or conditioner. If you choose not to, then follow the instructions below.
Apply 2-3 ml to the scalp and roots only.

Using your fingertips, massage the oil into your scalp.

Use no more than twice a day
**96% of our customers recommend this product to others**
SUITABLE FOR ALL HAIR TYPES!
Before & After: