nutrispot™ lymphatic lavender detox patch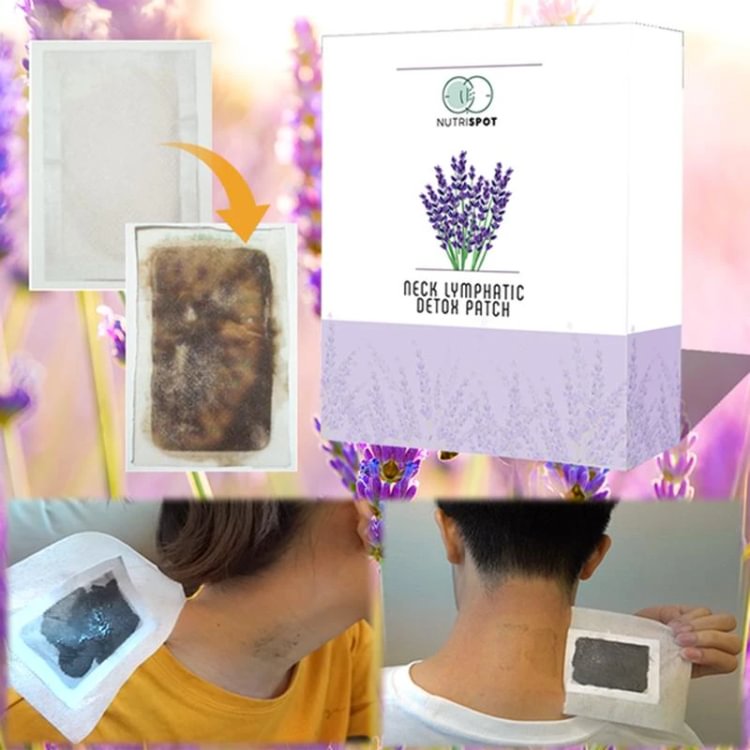 nutrispot™ lymphatic lavender detox patch
This Nutrispot Neck Lymphatic Detox Patch clears up lymphatic congestion in Your body and boosts Your immunity in the process.It also beautifies Your skin, eliminates fatigue and makes You feel energetic with skin that glows.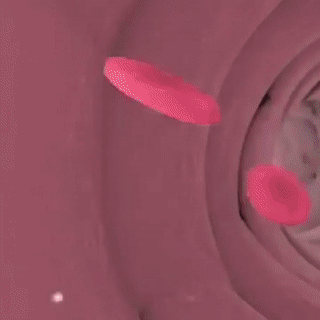 Remove LymphPadsafter 8-10 hours.
Wipe surface body part with wet towel until it is no longer

sticky.