new blowbrush 3 in 1 detangling brush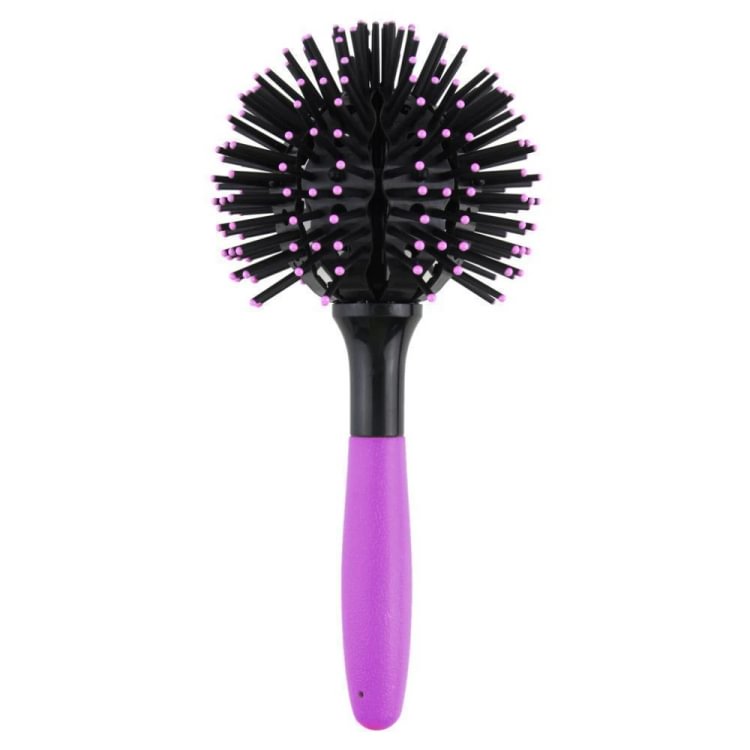 new blowbrush 3 in 1 detangling brush
The world's first anti-static circular brush that is a conventional detangler, a styling brush and a blow drying brush in one. Seeing is believing!
As a conventional brush: BLOWBRUSH™ 3 in 1 Detangling Brush eliminates gaps and flat patches and styles the hair with each and every brush stroke, in whichever direction you roll the brush. Perfect for keeping your style in from visits to the salon.
As a detangler: BLOWBRUSH™ will stop at the first knot so no more tears.
As a blow drying brush: the large vents allow the air to pass through, thus reducing your blow drying time by half. Less heat, less damage.
Heat Resistance: BLOWBRUSH™ is heat resistant up to temperatures of 150°C Anti-static: BLOWBRUSH™ will reduce frizz and flyaway without the use of serums or extra products. And you are left with a great massage thanks to the large nodules on the brush head.
Your professional hairdresser in your very own handbag!! Why not check out our Video Tutorials to see ways of using this product!

Size: Total length:21cm/8.19''(approx)