Natural Stone Tree Of Life Charm Bracelets For Women Handmade Beads String Braided Bracelet Yoga Bracelets Jewelry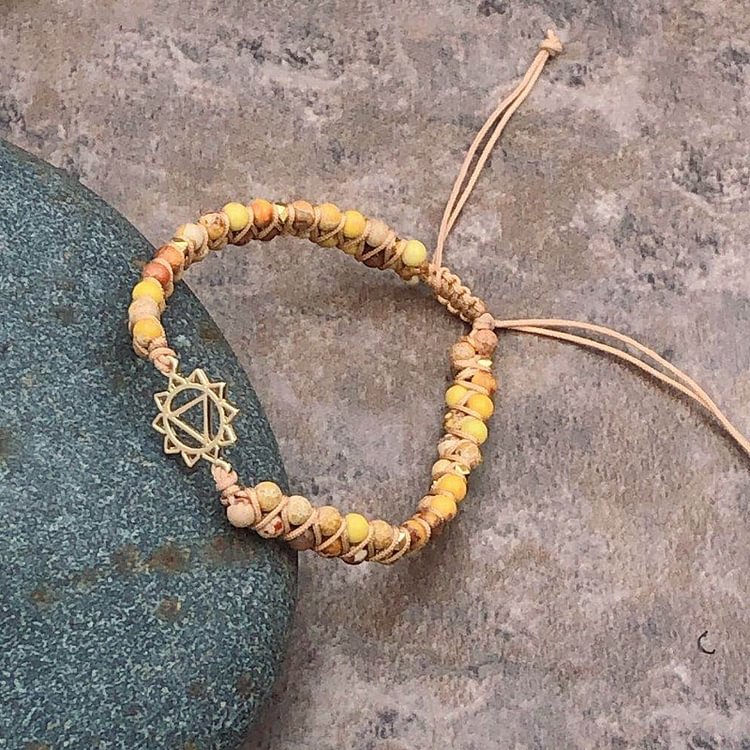 Natural Stone Tree Of Life Charm Bracelets For Women Handmade Beads String Braided Bracelet Yoga Bracelets Jewelry
Connect with and grow closer to those around you. The word of unity and acceptance is what makes the Tree Of Life such a powerful symbol. It's many branches and roots intertwine to represent the enduring idea that all life on Earth is related and interconnected.
Just as a tree's branches strengthen and grow towards the sky we too grow stronger, striving for knowledge and wisdom while moving through life with purpose.
Wear this all-loving bracelet with African Jasper Beads to achieve more balance, a feeling of connectedness, and peace in your everyday life.
Wearing jasper provides support, tranquility, and wholeness particularly through times of stress.
Feel inspiration and courage added throughout your daily life.
Gain a sense of contentment, satisfaction, and victory in life.