nano pro teeth whitening kit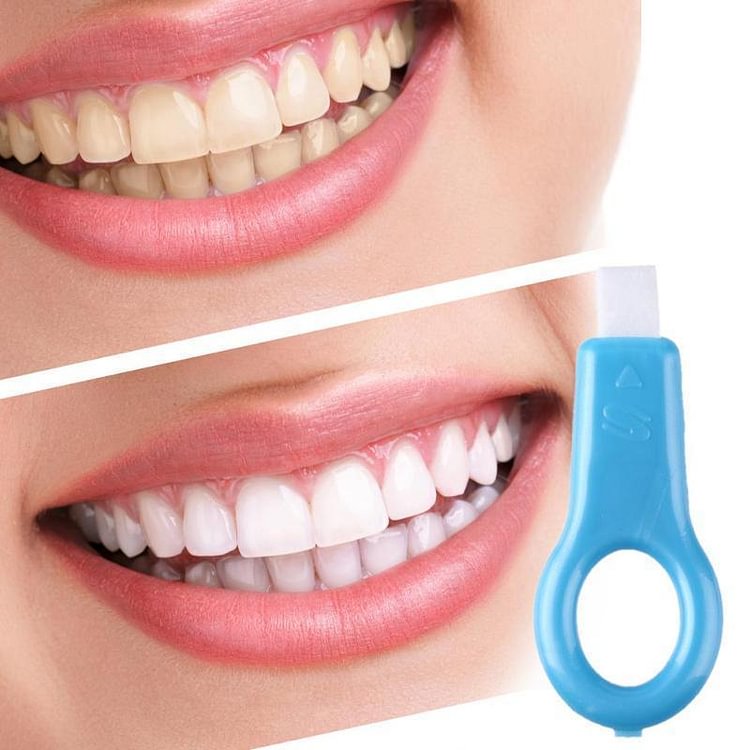 nano pro teeth whitening kit
THE SECRET TO CHEMICAL-FREE TEETH WHITENING
The nano pro teeth whitening kit is a revolution in teeth cleaning and whitening. Using new nano-tube technology, Nano pro is able to effectively polish and absorb surface stains for your teeth in seconds. Sounds too good to be true right? It isn't!

Celebrities and influencers around the world are astounded by the results Nano Pro has been able to provide. Think of it as the Magic Eraser, but for your teeth! 

Nano Pro is entirely chemical-free. All you need to do is wet the whitening tip, scrub your teeth, and watch as all surface stains disappear.