mighty baby feeding station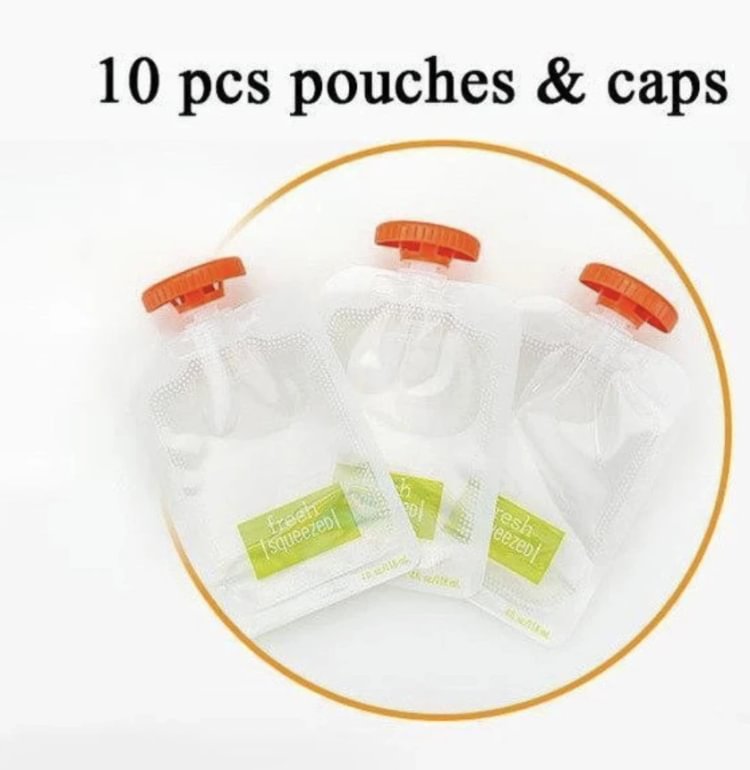 mighty baby feeding station
Diet has a major impact on our children,s health and general well being. Fresh Squeezed from Infantino aims to create awareness about the importance of a balanced nutritious diet in order to ensure optimal physical and mental well being
Features
✔️ Holds up to 4 ounce of your homemade puree.
✔️ Filling tubes nest for compact storage
✔️ Fills three squeeze pouches at a time
✔️ Features a clear window to see food inside.
✔️ Convenient way to fill food pouches.
✔️ Comes with child-safe caps & labeling space on back.
✔️ Designed so children can eat from them directly,
✔️ Soft rubber press allows for easy grip
✔️ Dishwasher Safe,
✔️ Freezer Safe
✔️ BPA, PVC and phthalate free
✔️ Non-skid base
✔️ Completely leak proof
.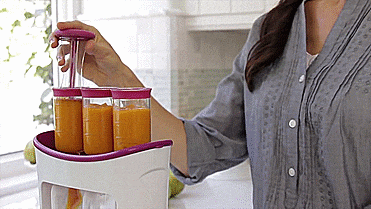 Yes! it's that simple. So don't worry about about it being difficult to operate. 

Take it on the Go
Perfect for babies, toddlers and even preschool lunches, maybe even adults. No one said adults can,t join the fun!

 Package Includes
✔️ 1 x Squeeze Station
✔️ 10 x Squeeze Station Refill Pouch
✔️ 2 x Reusable Pouch Spoon
✔️ 1 x Instruction Manual