mens photochromic sunglasses with polarized lens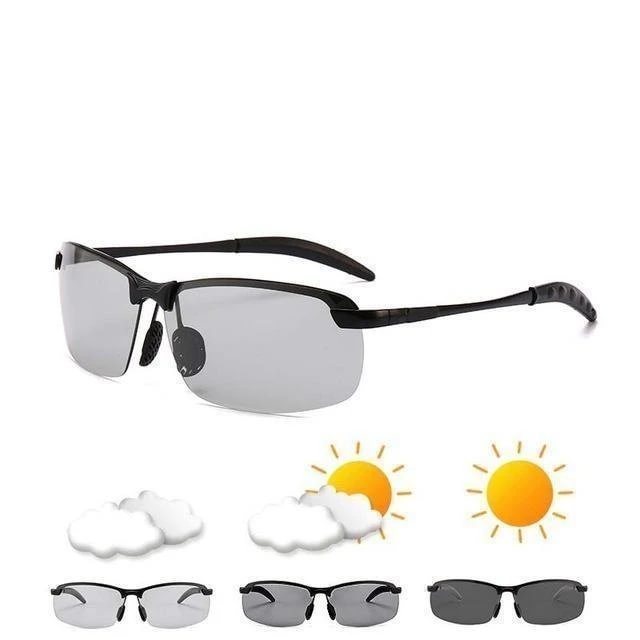 mens photochromic sunglasses with polarized lens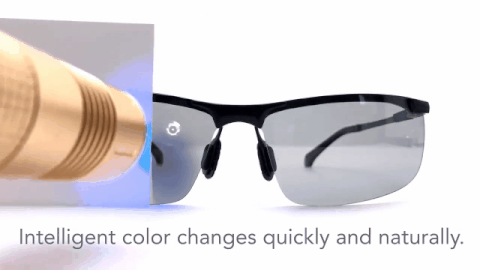 【ULTRA PHOTOCHROMIC DESIGN】This magical photochromic lens are based on the intensity of sunlight and ultraviolet light, darkening the light grey lens. What,s more, these glasses protect the eyes without interfering with your perception of color. Plus its fashion rectangular design, always match your daily dressing demand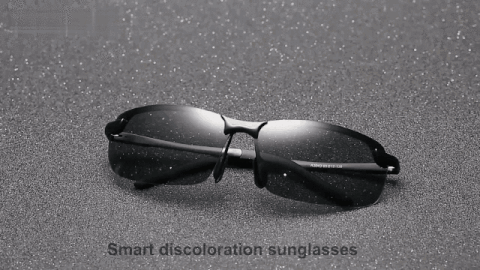 【UV400 POLARIZED PROTECTIVE LENS】These sunglasses are superior to the previous type of sunglasses in three ways - when moving indoors or outdoors, the lenses adjust to the reduced light conditions automatically. And secondly, the polarized lenses reduce flare and glare. Meanwhile, 100% UV protection layers against harmful UVA/UVB Rays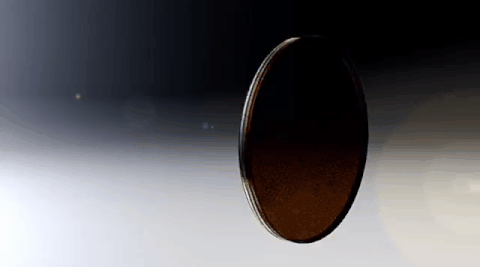 【
USAGE OCCASIONS
】 Photochromic looking sunglasses can do a good job of stopping the dazzling effects of sunlight when you are driving, running, fishing, biking or other outdoor activities. Keep your safety always by your side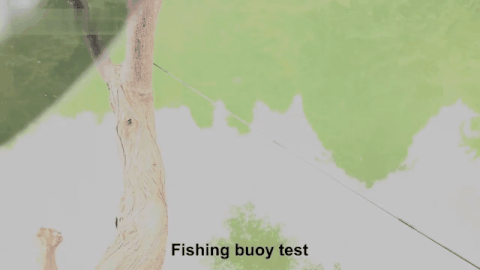 【
HIGH-STRENGTH LIGHTWEIGHT MATERIALS
】Thanks to the use of innovative materials such as
Kynetium™, Grilamid®, Magnesium.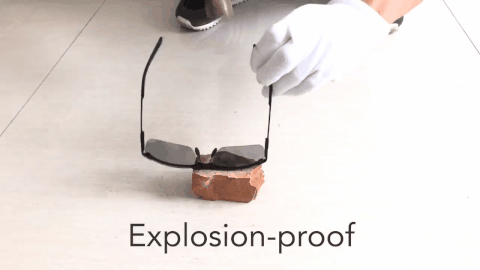 【NO MATTER DAY OR NIGHT, IT WORKS WELL】Our sunglasses are made of special photochromic polarized lenses. When driving at night or into a dark environment, the lenses are lightcolored transparent to enhancing the visibility while effectively reducing the glare. During the daytime, it can effectively filter the strong light, enhance the visual sharpness, reduce eyes fatigue, and keep the eyes always in the most comfortable state of outdoor activities.
Details Display
Discoloration Test Methods:
Because some customers do not know how to test lens discoloration, we explain more to know how to test.
First:
Please put the sunglasses under the sunshine keeping 10-15 seconds, then it will change color darker. (Remember it is sunshine but not cloudy or rainy)
Second:
You can use UV light to test , the lens will change darker .
Note:
Please know one thing, Do not test discoloration in cloudy weather or indoor. Since The discoloration of the lens is caused by ultraviolet radiation.