luminescent face hair trimmer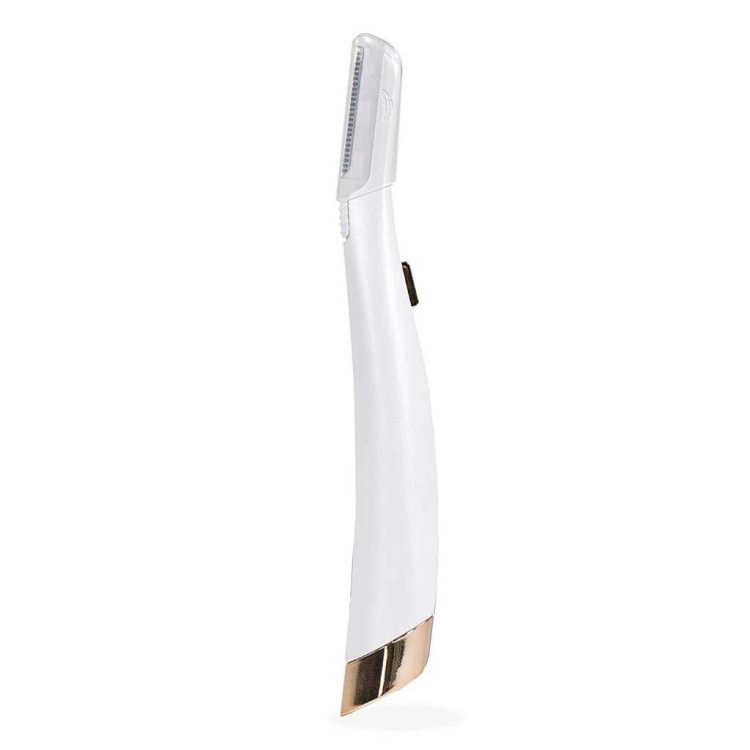 luminescent face hair trimmer
Fondle Your Skin Admiringly!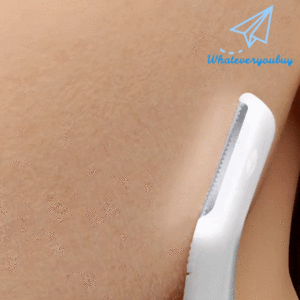 Going to your dermatologist from time to time to have a younger looking skin will cost you a fortune, save more with the Luminescent Face Hair Trimmer.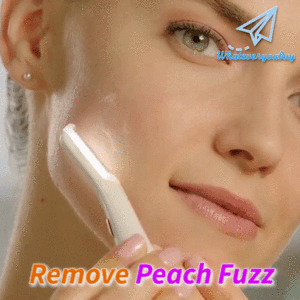 The Luminescent Face Hair Trimmer is made to remove your peach fuzz and exfoliate at the same time. It gently and instantly smoothes skin for a radiant younger looking skin as you do it yourself. No need to visit the clinics now!
FEATURES:
Instant Smoothening

:


Instantly reveals smoother, more radiant and younger-looking skin and improves application of creams and makeups.
Easy to Use

:


Do your exfoliating treatment easily at home without any worries.
High Applicability:
Not only on your face, it can also be used on other body parts to keep your skin smooth as silk.