last day promotion 40 off pocket drone air photographer buy 1 free shipping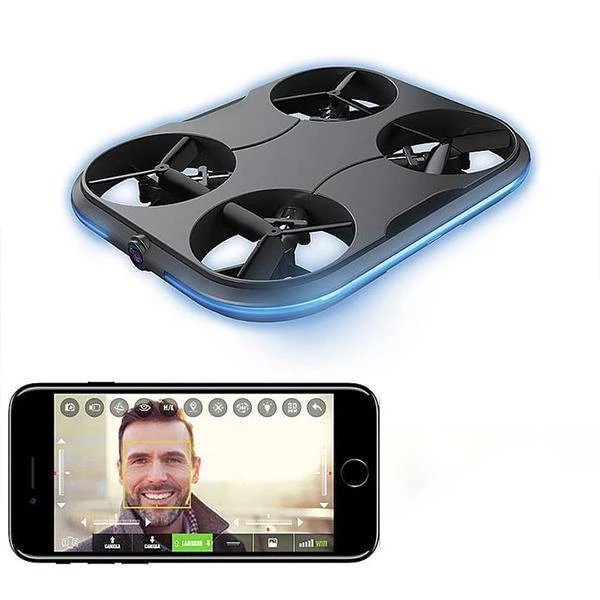 last day promotion 40 off pocket drone air photographer buy 1 free shipping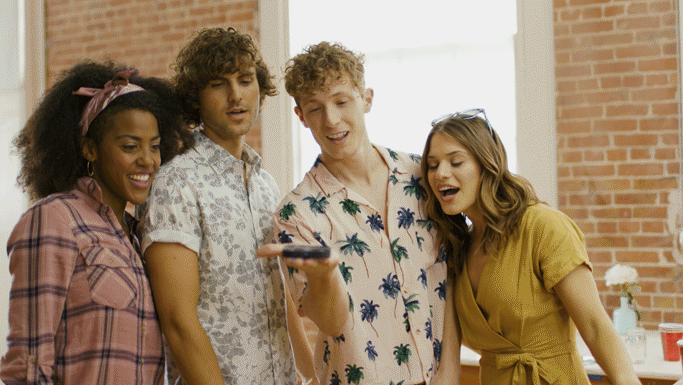 you can always control it via our digital joystick on the app. take stunning HD photos and videos with simple, familiar swipes of the joystick.
Shoot angles you never before could and capture every moment of your life as it happens!
Overview
Meet The Smallest, Lightest, And Most Affordable Hands-Free Aerial Camera Ever!
✅Smaller Than Your Phone - 102x85x9.7mm
✅Lightweight - 52g
✅HD 1080p @30fps Videos
✅12MP FOV 70° Camera 
✅Autonomous Flight
✅Gesture Control
✅iOS and Android APP
✅Instant & Direct Social Media Sharing
✅In-App Image Editing Suite
✅30m Flight Range
✅2.4 GHz Wifi Transmission
It's EASY to use... and can fit in your pocket!
Note: Please make sure you understand the difference between the regular and upgraded version.
Regular: only a  pocket drone without the camera and optical flow
Upgraded: a  pocket drone with camera and optical flow. (Due to the upgraded version shortage of stocks, we have a 21-day waiting period. Once stocks, we will send the products to you for the first time. Good things are worth waiting for. have a nice day.)
PACKAGE INCLUDES: