cable wire stripper plier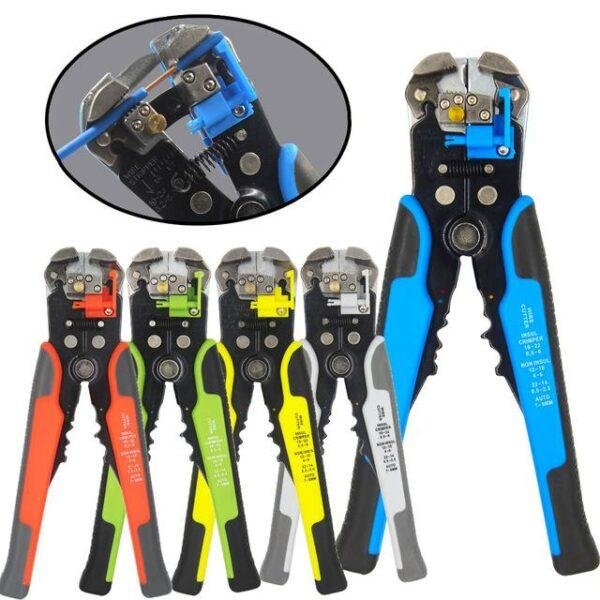 cable wire stripper plier
DESCRIPTION:
Turn the adjusting screw to adjust the bite force of the blade, counterclockwise to reduce the increase in a clockwise direction
When stripping thin wires, adjust the screws counterclockwise.
If the cable has a broken wire, adjust the screw counterclockwise.
When it is difficult to disassemble or can not be disassembled, adjust the screw in the clockwise direction.
Specification
GENERAL
Type: Multifunctional Pliers
Optional Color: Red,Orange,Yellow
DIMENSIONS AND WEIGHT
Product weight: 0.2800 kg
Package weight: 0.3800 kg
Product size (L x W x H): 20.50 x 10.60 x 3.00 cm / 8.07 x 4.17 x 1.18 inches
Package size (L x W x H): 27.00 x 13.00 x 3.20 cm / 10.63 x 5.12 x 1.26 inches
PACKAGE CONTENTS
Package Contents: 1 x Plier