automatic rotary car washing brush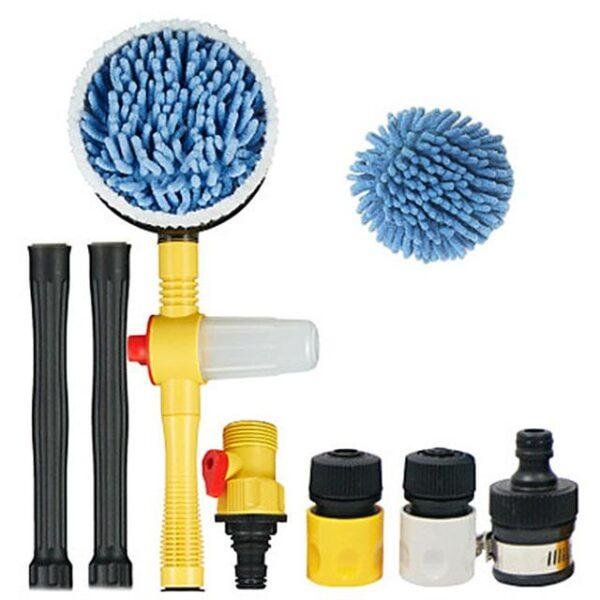 automatic rotary car washing brush
Why Automatic Rotary Car Washing Brush?
Make it easy to wash your car
The car wash brush, which is a rotating microfiber sponge type device, spins and delivers soap to your car, and you can see the gears spin in the back from the water pressure which is a pretty cool design.
Aerolite boasts a slimmer body and comes equipped with five aerodynamic polycarbonate blades that provides optimal wind flow for your home.