Witch Resin Lantern Ornament With Lantern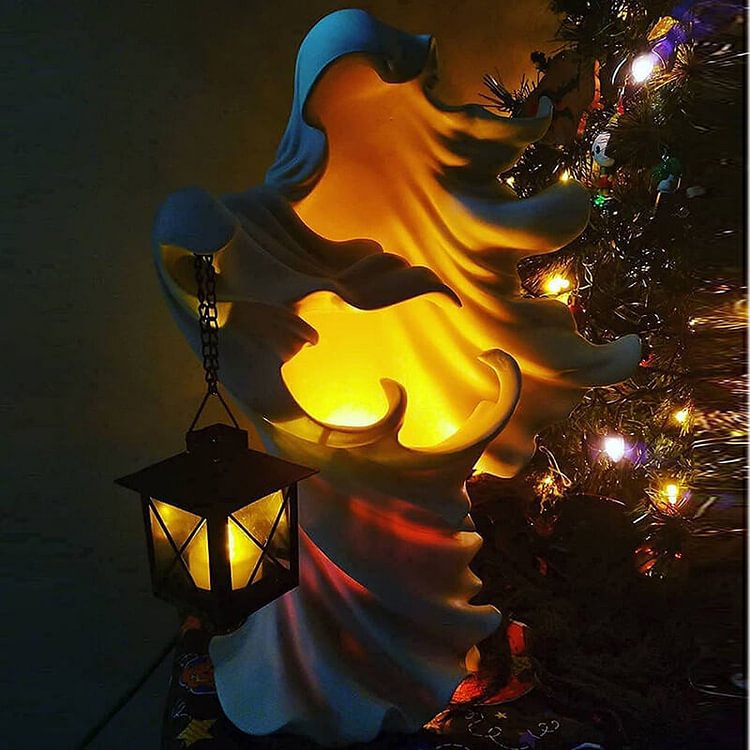 Witch Resin Lantern Ornament With Lantern
Witch Resin Lantern Ornament With Lantern

Resin Lantern The Ghost Looking For Light Hell Messenger With Lantern Witch Halloween Desk Ornament Decoration Lamp Home Decor




【Artistic design】Different from the previous resin garden lamp, it adopts a unique witch shape. The white witch ghoul stands in the wind with the lamp. It will definitely be the focal point in your courtyard.



【Halloween decoration】Halloween witch ghoul with lantern is the best Halloween decoration, it will make your garden brighter and at the same time create a mysterious atmosphere.



【High-quality materials】The witch garden decorative lights are made of high-quality resin materials, which can be used for a long time. The perfect size of 20*13*13cm is the perfect choice for the courtyard, the front desk or the grass.



【Perfect gift】outdoor witch resin lamp is a unique and interesting gift, you can give it to family or friends on various festivals, especially Halloween.

OUR GUARANTEE
We take pride in our products because we think they are great.

However, we understand that shopping online can be intimidating, especially the first time around, which is why we offer a satisfaction guarantee.
If for some reason you did not have a positive experience, we will do everything possible to make sure that you are satisfied with your purchase.
<