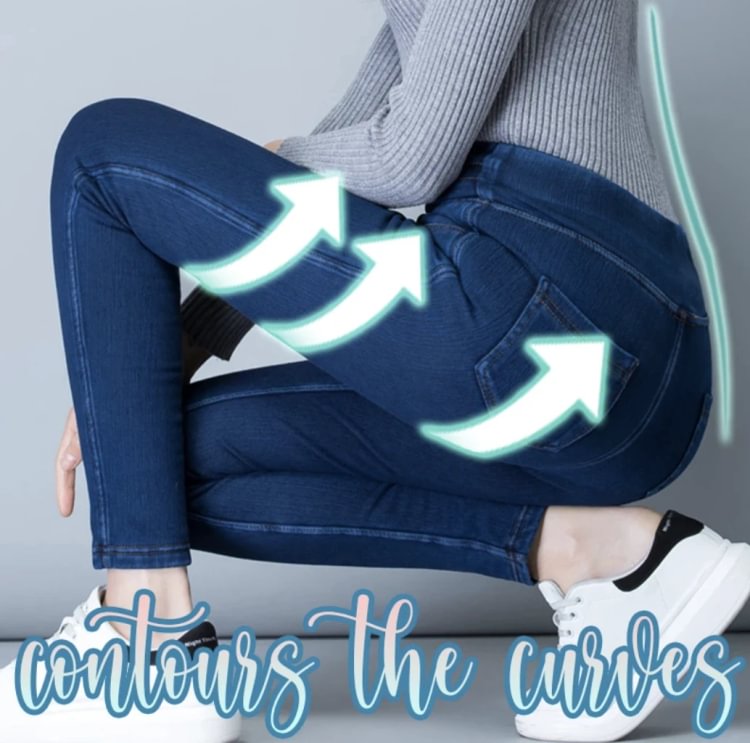 We are offering you a stylish and cozy jean leggings that you will definitely love during the winter season.
Introducing the WINTER DENIM JEGGINGS.
Winter Denim Jeggings is a FLEECE-LINED DENIM LEGGINGS that makes you look FASHIONABLY SLENDER while keeping you SNUGLY WARM during the WINTER SEASON. 
It is made of UNIQUE COMBINATION of FLEECE and VELVET material that is INTERLOCK-KNITTED and DUO-FOLDED for a HIGH-PERFORMANCE INSULATION and EXCELLENT THERMAL RETENTION even in -15° weather. It PROVIDES a MAXIMUM WARMTH in the body WITHOUT ADDING EXTRA BULK.