window wonderland movie projector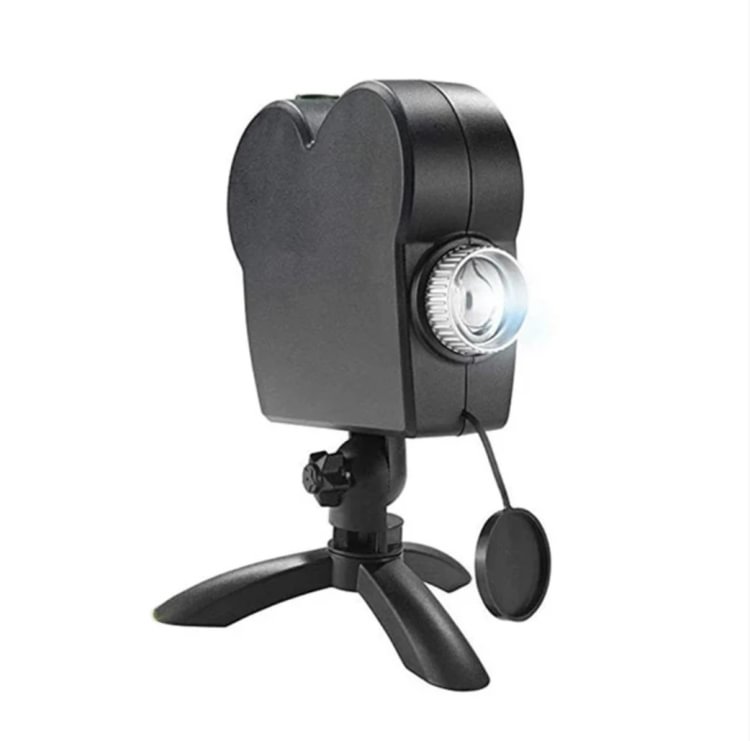 window wonderland movie projector
Window Wonderland Projector - The Ultimate Halloween & Christmas Decoration!

Are you out of ideas on how to set up your front yard with all sorts of decor this coming Halloween & Christmas?

 
Don,t you want to use the same old decorations from last year? 
Have you been thinking of how to level up your house decor game this coming holiday season? Well, look no further than the Window Wonderland Projector, your ultimate holiday decoration. 
Window Wonderland Projector is the revolutionary projector that transforms average windows into spectacular displays! Holiday decorating will be fast and easy.  Place the projector near any window. Then add the adjustable 1.21-meter by 1.83-meter (4-feet by 6-feet) easy fit screen. Select the built-in movie you want to play and start the show. 
Celebrate the horror of Halloween or the joy of Christmas in stunning fashion. 
Window Wonderland Projector features an adjustable stand so you can get a perfect picture. And the one-touch switch allows you to start movies with the press of a button.  There,s no complicated set-up or installation!
Window Wonderland Projector uses the latest projection technology to create bright and colorful movies. Bring your home to life with Window Wonderland Projector.
The perfect solution for easy decorating on any holiday and other special occasions, like Halloween, Christmas, birthdays, office parties, Easter, 4th of July, Valentine's Day, or any time you want to add some fun to an empty environment.

 PACKAGE INCLUDES 
Window Wonderland Projector

4, x 6, white translucent rear projection screen

360° pivoting stand

AC Adapter