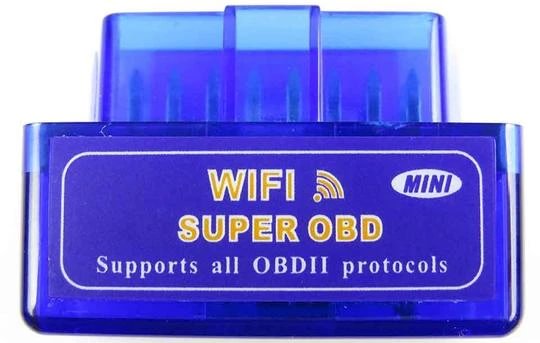 VOTED

THE BEST DIY AUTOMOTIVE TOOL OF 2020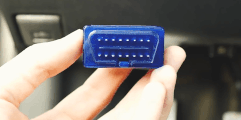 Highlights:
✓ Get Real-Time Vehicle Information
(see 10+ normally hidden parameters live)
✓ Keep Your Vehicle Healthy
(Know when maintenance is needed)
✓ Diagnose Check-Engine Lights
(Shops charge $50 - $200 per light)
✓ Clear Check-Engine Lights
(Shops charge $20 - $100 per light)
✓ Stop Overpaying for Repairs
(Know what actually needs to be fixed)
✓ Fast and Easy to Use
(Connects seamlessly in seconds)
Description:
The Vehicle Analysis Tool is a must-have for any vehicle owner.
Most people will agree that there is almost nothing worse than having the dreaded Check-Engine light pop up on your dash.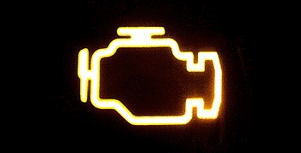 Great, now what? What's the problem? Is it serious? Is your car still safe to drive? You don't know.
You might be thinking you should take your car to the shop. Hold on! What if I told you our new tool could answer all of those questions for a fraction of the cost right from your driveway.
The Vehicle Analysis Tool can quickly and easily turn your smartphone, tablet, or laptop into a powerful automotive tool. You'll have everything you need to both monitor and maintain your vehicle with the same technology as a professional mechanic.
So Why Purchase Our Tool?
You'll be able to diagnose and clear both check-engine lights and vehicle error codes just like your local mechanic for a fraction of the price.

You'll know the actual problem causing your check-engine light so mechanics can't try to rip you off.

You'll know if problems are urgent and need immediate repair or if they can wait to be fixed

You'll be able to view and monitor real-time information and parameters for your vehicle (MPG, battery voltage, O

₂ readings, RPM, boost, speed, coolant & oil temperatures, fuel trim, mass airflow & much more

)

Our tool requires no internet connection.

Our tool is compatible with most vehicles manufactured after 1996.

Our tool can be used on multiple vehicles more than once.
Our Tool is Easy to Use in 5 Simple Steps:
1) Download one of the compatible apps for your device from this link:
https://www.elmelectronics.com/help/obd/software/
2) Plug the tool into your vehicle's OBDII port (usually under the driver's side dash)
3) Turn your key into the "on" position
4) Find the Vehicle Analysis Tool in your device's WiFi settings and connect.
5) Open the downloaded app and ensure the "connection type" is set to "WiFi", then hit "connect"
"But is My Vehicle Compatible?"

The chart below shows the oldest vehicle year that is compatible with our tool per country. If your vehicle is newer than the year shown, the tool should work properly.
NOTE: Country is based on the country where the vehicle was originally purchased, not where the vehicle was manufactured.

If you are still uncertain, you can contact us, consult your owner's manual or contact your local dealership to find out if your vehicle is OBDII compliant.
Tool Specifications:
Network Name:
WIFI_OBD2
Supported Operating Systems:
iOS, Android, Mac OS X, Windows
Working Voltage:
9V - 16V
Working Current Draw:
65mA
Standby Current Draw:
45mA
Operating Temperature:
-40
°F - 185°F (-40°C - 85°C)
Operating Humidity:
Tool Size:
1" x 1-1/4" x 1-7/8" (25mm x 32mm x 48mm)
Tool Weight: