volcano eruption diy science experiment kit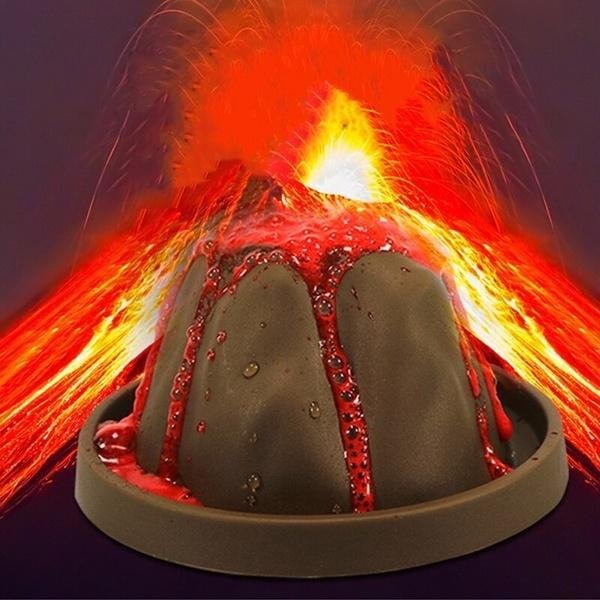 volcano eruption diy science experiment kit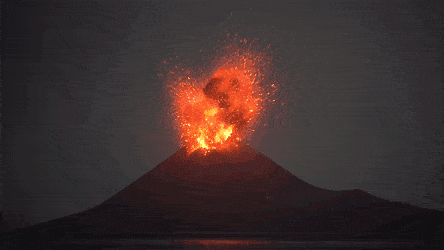 How cool is this! This Volcano Eruption DIY Science Experiment Kit is perfect for any science-loving child! Turn your house into a laboratory and experiment with volcano eruptions. It's a great way to educate your child and keep them busy with learning. This is a great toy for young kids. Don't worry about creating a huge mess, it's a small volcano that is easy to use!
Highlights:
Set: This experiment comes with a volcano mountain, eruption powder, stirring kit, and syringe
Educational: Your child will learn how to measure, erupt the volcano, and clean up after!
Safety: Though this is easy to use, please assist children while creating the eruptions. Make sure they do not ingest any of the products.