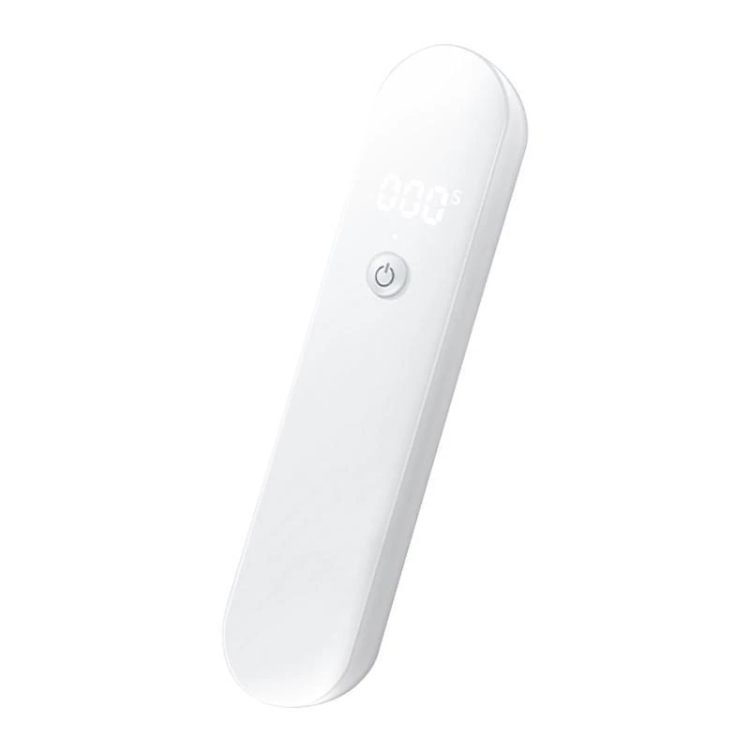 Description:
1. Ultraviolet rays will destroy the DNA and RNA of microorganisms, causing them to lose their ability to reproduce and die, thus achieving the effect of disinfection and sterilization!
2. LED UV sterilization 99.9% sterilization rate does not do surface work.
3. Adopt simple physical sterilization method. Using a wavelength of 260-280nm can immediately destroy bacteria and lose their ability to reproduce and survive.

Features:
Convenient hand sterilization.
Eliminates 99.9% of bacteria.
Effectively disinfect for 1-3 minutes.
Suitable for underwear, home, travel.
Efficacy: disinfect, kill viruses, remove formaldehyde, remove mites, harmful substances.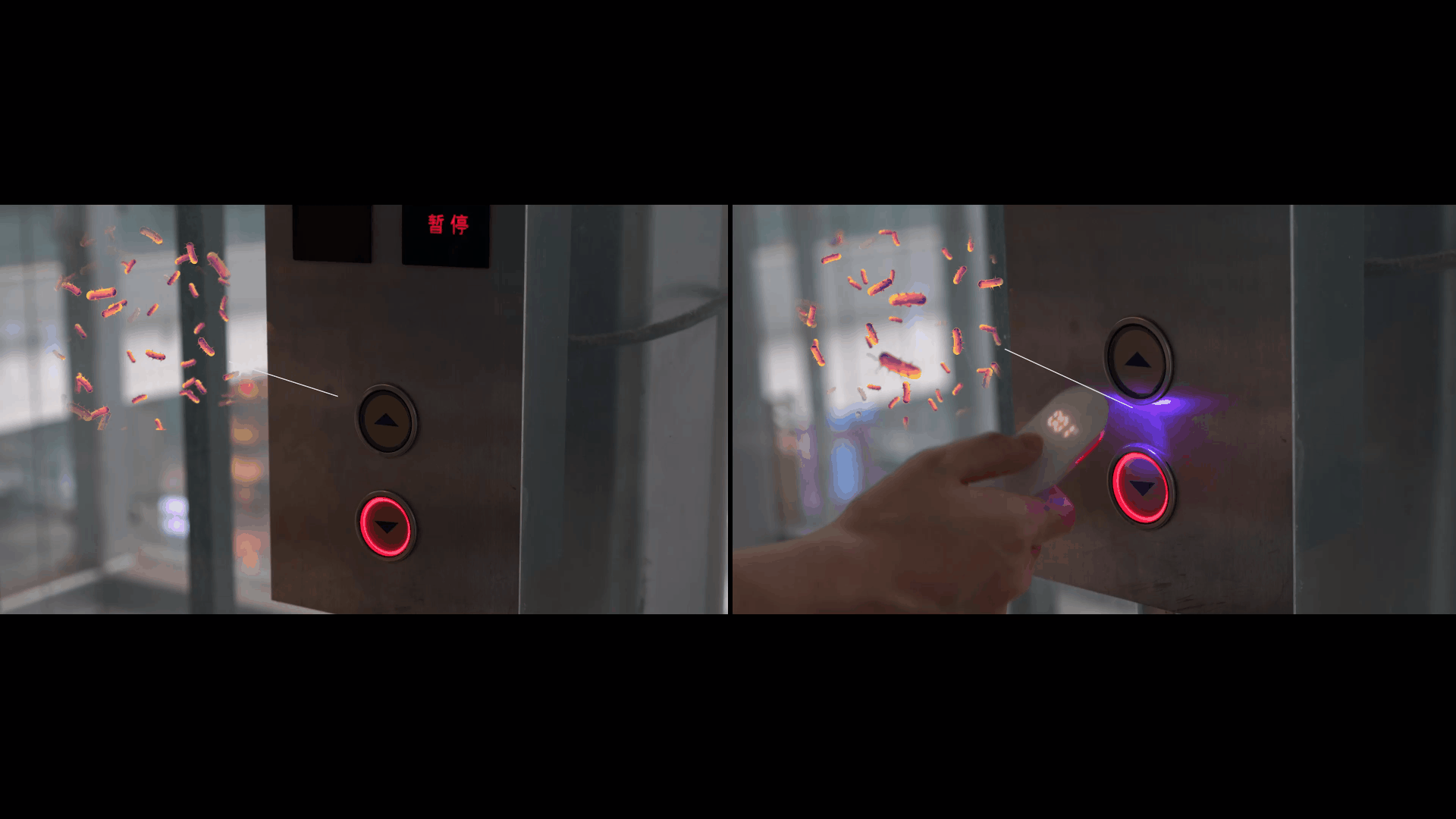 Specifications:
Power input: 5V / 2A
Material: ABS
Disinfection time: 10 seconds
Power supply: Micro USB 2.0
Size: 123 * 30 * 18mm
Product net weight: about 40g