usb portable mosquito killer lamp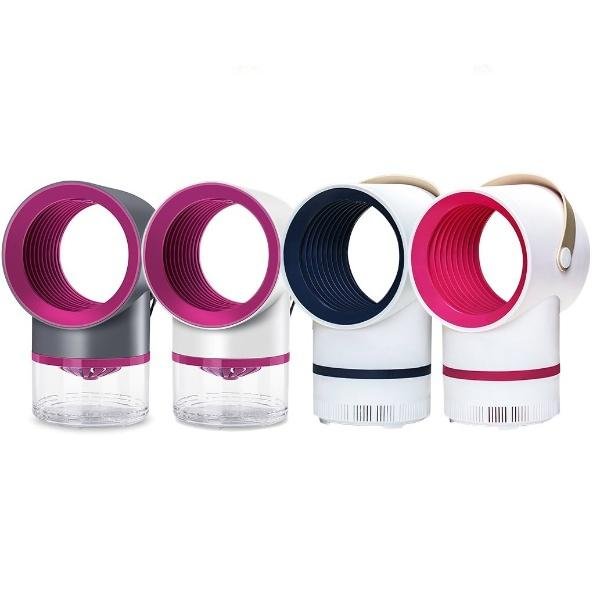 usb portable mosquito killer lamp
Are you annoyed by mosquitoes?
They aren't just annoying, they spread killer diseases and considered as the world's deadliest animal infecting an estimated 700K people worldwide annually and resulting in about 1 million deaths.
THE ULTIMATE MOSQUITO KILLER!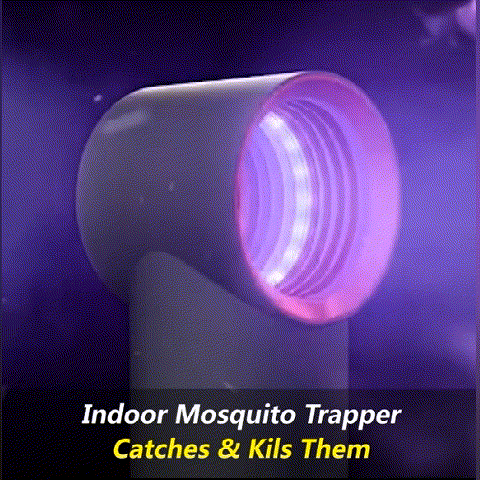 Keep your home and family safe from mosquitoes with Mosquito Terminator now! It has been scientifically proven to effectively kill a broad range of mosquito species and other bloodsucking insects.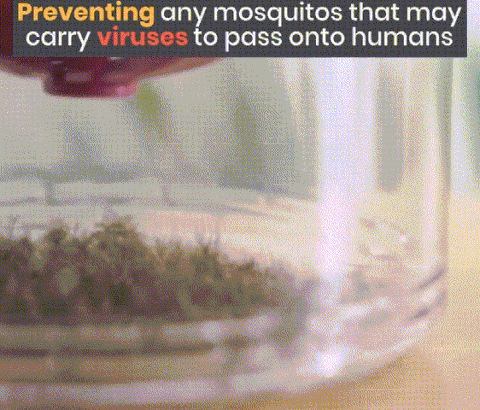 Automatic - Serves as a stand where you can place in a room, and it will automatically attract and kill the insects.
Effective - Powerfully attracts and traps mosquitoes, flies, gnats, flies, wasps, beetles and much more.
Quiet - No high-voltage electric and no zapping sounds, eliminates insects quietly!
Safe - Banish all insects without the use of pesticides or dangerous chemicals.
Durable - Made of industrial grade materials that are built to last.
SPECIFICATIONS
Input voltage: 5V DC

Power: 5W

LED number: 6

USB cable length: 3.6 feet / 1.1 meters

Usage range: 20 ~ 45 square meters
PACKAGE INCLUDES
1 x Mosquito Killer Lamp with USB Plug