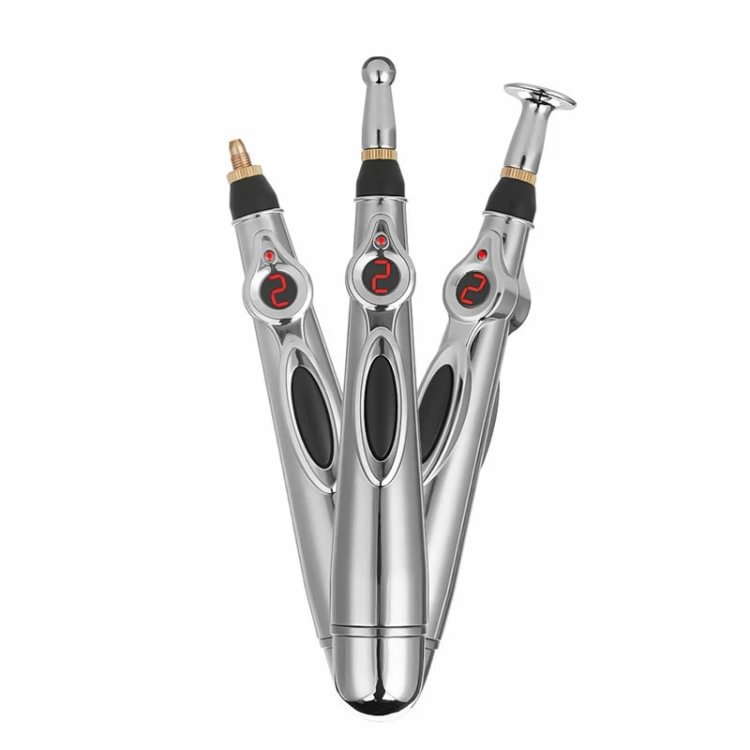 Do you want to treat body pains instantly from the comfort of your home?
No worries, we got your back. And head, shoulders, knees, and toes.  Our cutting-edge UltraPen delivers a painless, acupuncture-like stimulation using an electric pulse to reduce stress, improve blood circulation, boost immune system, promote skin regeneration, and relieve muscle pain!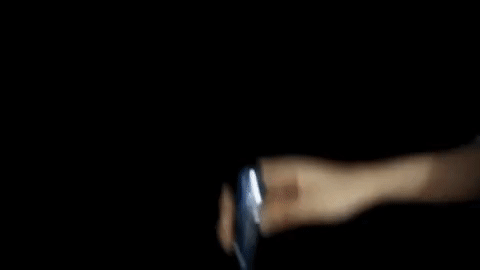 How Does the Ultrapen work?
Simply press the pen directly on the point of pain, and the UltraPen™ will release an electric pulse to trigger acupuncture points for instant healing and pain relief. An easy-to-follow manual booklet is included to show you the various acupuncture points you can work on to live a pain-free life!