tungsten carbide grinding wheel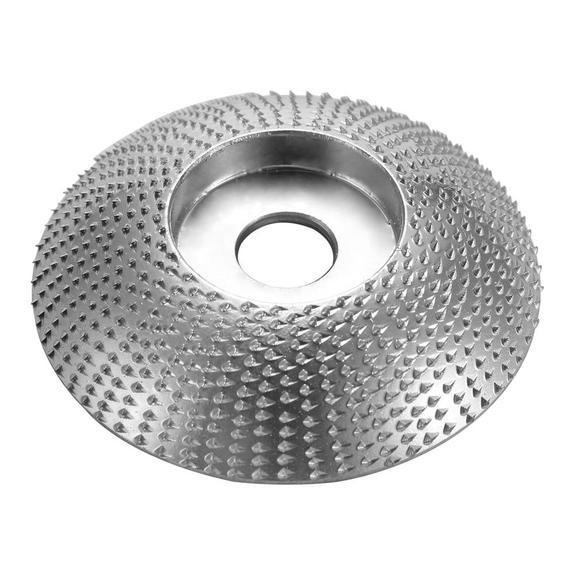 tungsten carbide grinding wheel
Freshen Up Any Space With A New Piece Of Furniture Using This Grinding Wheel!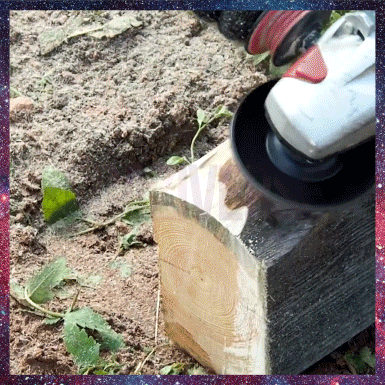 SharpShaper™ is a Tungsten Carbide Grinding Wheel made for contouring wood of various shapes and sizes - flat, concave, or convex!
This wheel is equipped with loads of sharp and durable teeth that will outperform any type of sandpaper, making it a more cost-effective option.
It can be attached to most power grinders and removes the material with speed and accuracy, which makes it a true time and effort saver!
Give An Old Piece Of Furniture A New Twist! Get Yours Today!

Due to high demand, please allow 10 to 20 business days for your product to arrive within the USA, and 15 to 25 business days for international.