trendy one strap baby carrier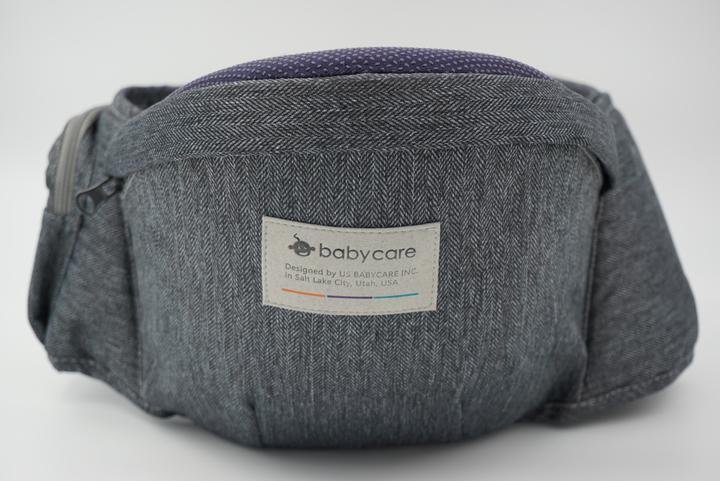 trendy one strap baby carrier
WHY SHOULD I GET ONE? 
Easy choice parents. No more annoying and uncomfortable straps all over your body. One super comfortable strap around your waist, and a high-quality pad to support your baby's weight. That's it! 
✓ Fits parents of all sizes. Is recommended for babies up to a max. of 20kg = 44lbs.