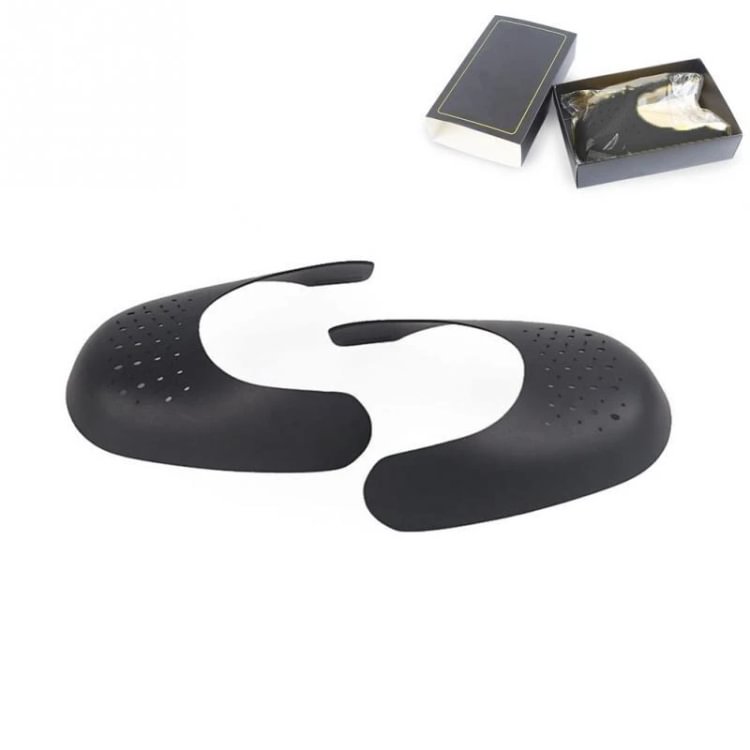 The Toe-box Defenders Are Not Sold In Stores As Of Yet.
We all hate the painful feeling of creasing our new shoes...
Imagine being able to walk freely & comfortably knowing that your shoes will Never - Crease.
Others can tell just by the way we walk that we are trying our best to prevent our shoes from creasing.
No more shall you be doing the "new shoes walk", or ironing your toe-box with a wet towel !
It's time to start preventing the creases so we don't have to deal with them in the long run.
Make sure your defenders are a perfect fit.
we made sure to craft them with lines made for cutting them down to the perfect size.
Our Toe-box Defenders are here to make sure all of your shoes stay fresh no matter how long you wear them for !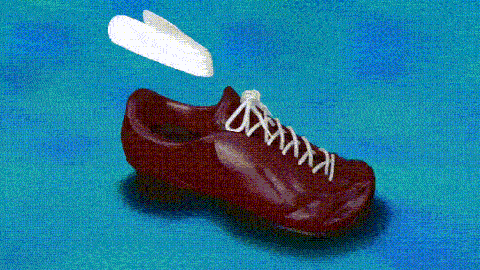 We crafted the toe-box defender with a versatile form fitting plastic to ensure the job is always done right ! No matter what shoe you are wearing.
We engineered the defenders specifically with the sneaker-head in mind.
We know how warm shoes can get, so we made sure to include 27 holes to prevent your feet from overheating and to ensure maximum comfort.
The Defenders are crafted to be wider than the standard toe box to provide an outward "push" to consistently prevent the toebox and mid-sole from deflating or collapsing while your shoes are in use or not in use.
They protect your shoes right where the foot flexes allowing the thick breathable material to always prevent the the toe - box from folding.
We guarantee that creases will never develop when the toe - box defenders are being worn.