the worlds best leather repair gel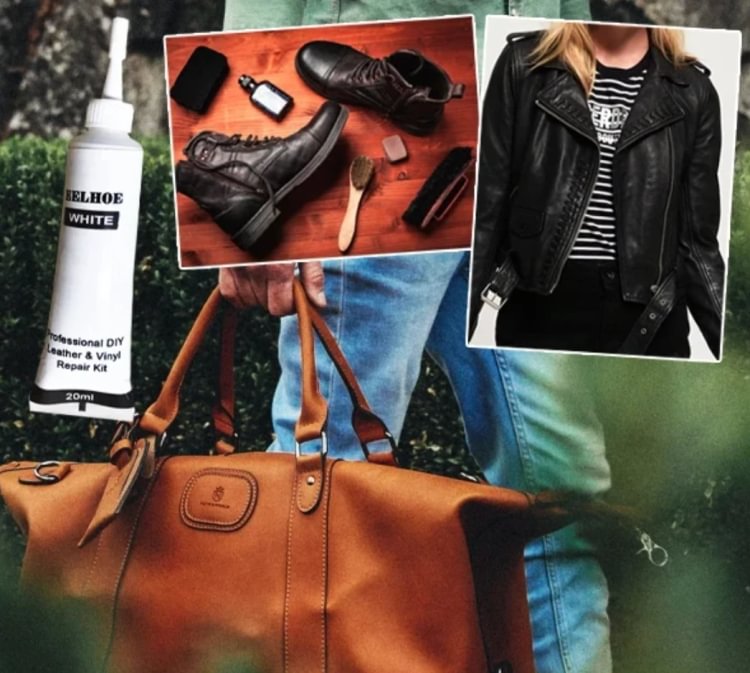 the worlds best leather repair gel
That's right, you can refurbish leather yourself!
Consistently, Effectively, and Easily!
Our Leather Repair Gel quickly repairs
burns, holes, rips, and gouges,
creating a flawless and long-lasting effect.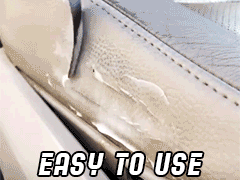 A PERFECT REPAIR
Restore your cracked vinyl couches, chairs, and car seats back to pristine condition! And you can achieve this without spending hundreds of dollars on expensive refurbishing stores...Or even near that. Our Leather Repair Gel starts at just $26 $12.95
EXTEND THE LIFESPAN OF YOUR FURNITURE!
Repair unexpected burns, holes, and rips. Restore the luster of your furniture!
NO TRAINING REQUIRED!
Simply apply the repair gel to the surface of your damaged leather, and flat the gel evenly. Then either wait for it to dry or use a dryer to speed the process. Lastly, polish the surface or color (if required)
USE ON:
Couches
Car Seats
Chairs
Shoes
Jackets
Bags
Much, MUCH More