the best smartphone gimbal in 2019 super portable wireless charging 310g payload mic jack one key switch zoom and focus control 1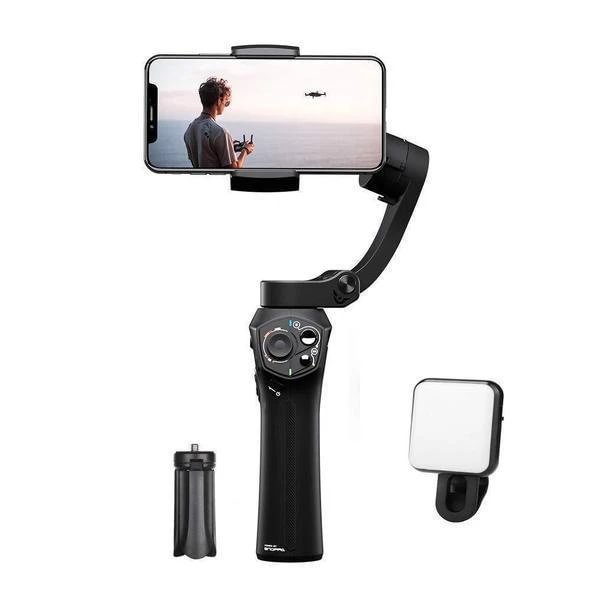 the best smartphone gimbal in 2019 super portable wireless charging 310g payload mic jack one key switch zoom and focus control 1
This is coming as the super portable 3-axis gimbal with its unique folding structure. More than a half size can be saved to make your travel more easy and enjoyable!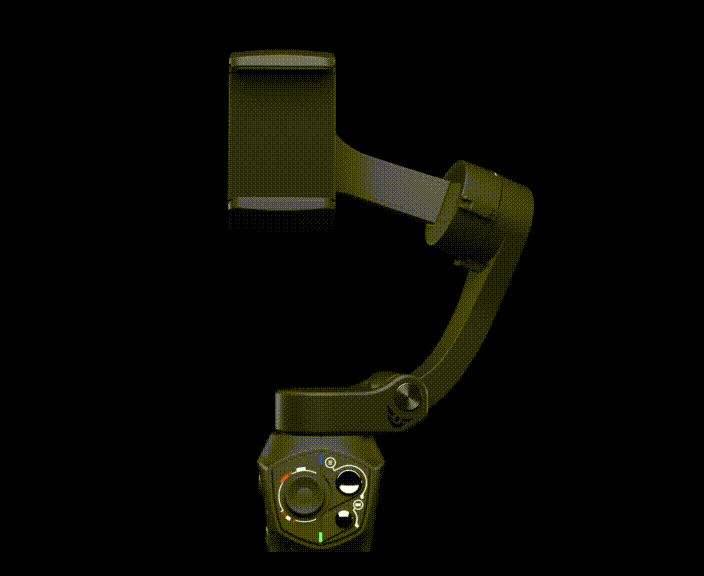 For all other conventional structure gimbals, changing between horizontal and vertical shooting is a troublesome and time-consuming process.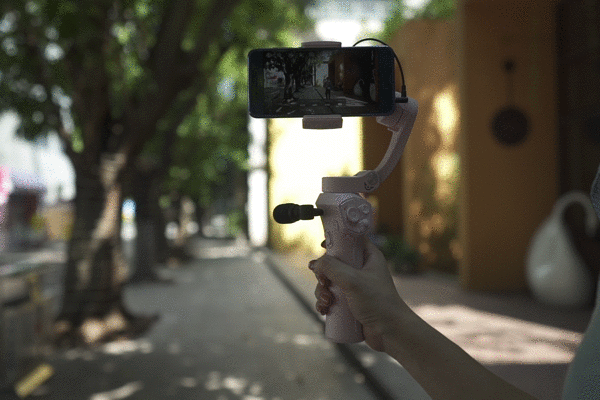 Even if you don't have App, you can use most of the buttons on the handle. As long as your phone,s Bluetooth is connected to it, the buttons on the handle can control your phone to shoot or stop.
Front control panel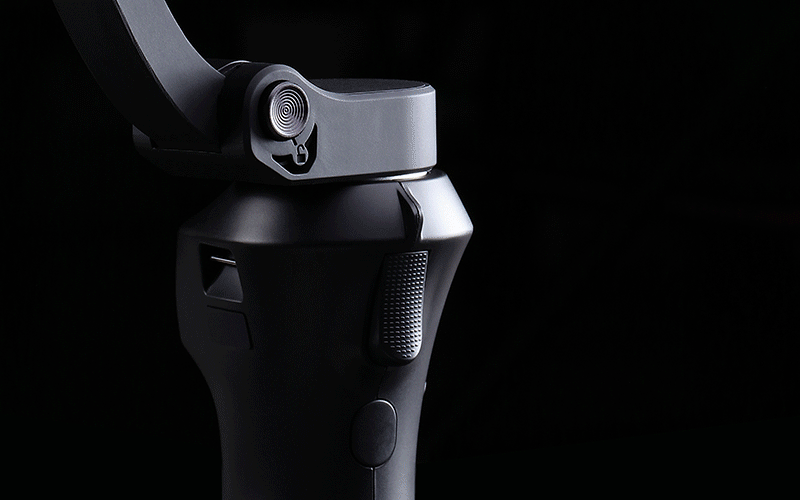 Back side  control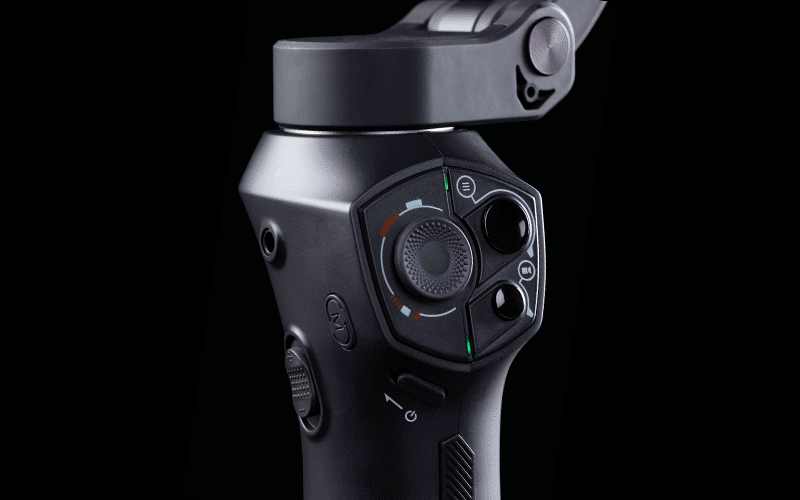 1 . Smooth movement in normal mode
2. Hold the trigger button to instantly lock the orientation to ensure the footage is stable
3. Click and hold the trigger button to set the gimbal into the fast track mode for tracking fast moving objects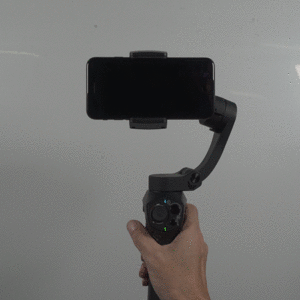 It uses a heading motor that can be rotated without infinity. There,s no dead angles when shooting dynamic time-lapse video. When performing face tracking or object tracking, there is no need to worry about the target exceeding the rotation range of the gimbal.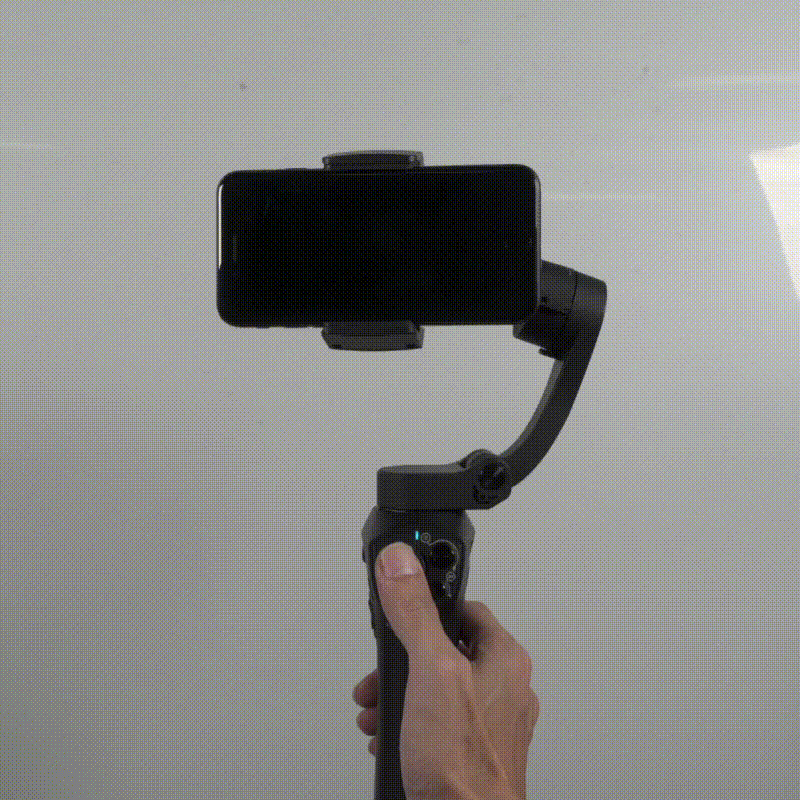 With the dedicated app, people can get more gimbal controls and shooting methods.
Battery runs up to 24 hours. You can easily handle demands of continuous filming during a long journey or a long filming hours even when you are away from a power source.
SPECIFICATIONS
Gimbal

Working voltage: 7.4V; Working current: 90mA; Working temperature: 10°~45
Dimensions(W"D"H): Unfolded: 123*73297 mm; Folded: 50*106*178 mm
Body weight: 440g(15.50z)
Max payload: 310g(110z)
Tilt axis mechanical rotation range: 330
Roll axis mechanical rotation range: 330
Pan axis mechanical rotation range: 360(unlimited rotation)
Static attitude tracking error: ±0.05
Motion attitude tracking error: ±0.2
Microphone type: 3. 5mm TRRS; Mobile phone width range: 55-90mm; Mobile phone thickness range: ≤9mm

Battery

Type: Li-ion; Model: SP26350; Capacity: 14.8Wh; Charging Time: 3 Hours; Run Time: 24 Hours