retractable housework clean dust feather dusters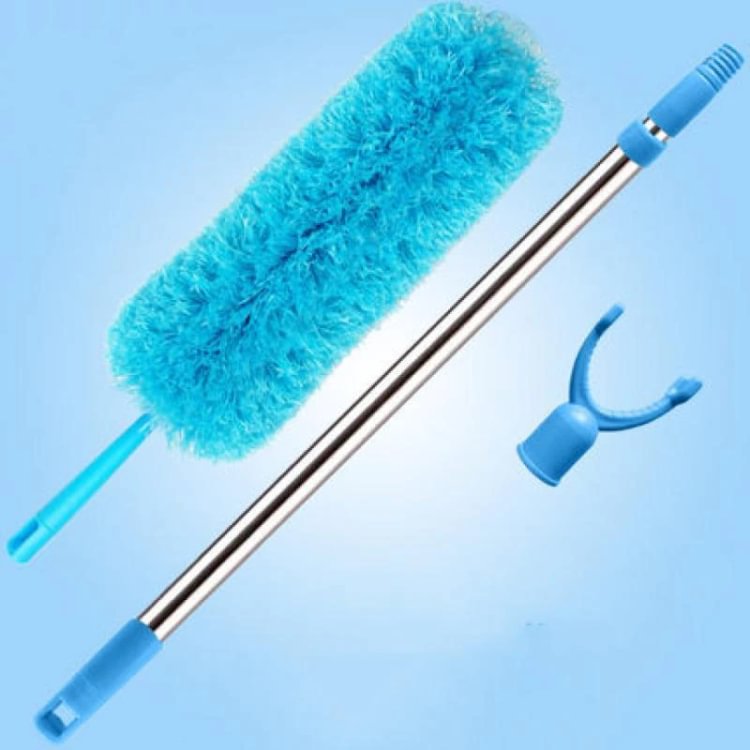 retractable housework clean dust feather dusters
Description: Not easy to lose hair, retractable housework, clean feather dust, dust 
feature
1. Telescopic dust , free to bend, easy to wipe the gap dust, flexible and convenient, high and low expansion and free dust free accessibility, cleaning freedom, no need to squat high, clean helper
2. Using innovative split-fiber technology, when you use it, it becomes static, easily attracting dust, pollen and hair. Use it moist or dry to make your space bigger and bigger.
3. Clean and store: Wash your hands with warm water or low heat! The rotating rod fluffs the microfibers. Leave it to dry in a ventilated place. We also designed an extension rod base with a hanging hole.
The storage space is very friendly.
4. In the place of use, the microfiber feather duster has a retractable handle. It is the best way to clean the blinds, lamps, ceiling fans, frame photos and clear spider webs.
5. Free elbow, 360 degree wiping dust, flexible and convenient
specification
Name: Telescopic dust 
Material: pp + fine fiber + stainless steel
Size: Dust mites: 35cm Pole: 48cm
Weight about: 327g
Packing list: a set of dust 
Reference Keywords: Feather Dusters/Microfiber Duster/Lint Free Feather Dusters