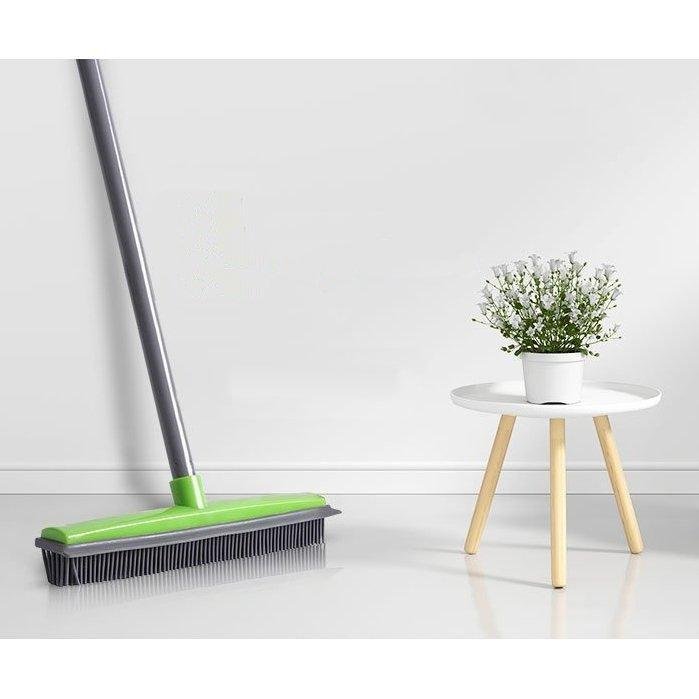 DO YOU STRUGGLE WITH PET HAIR ALL OVER YOUR HOUSE?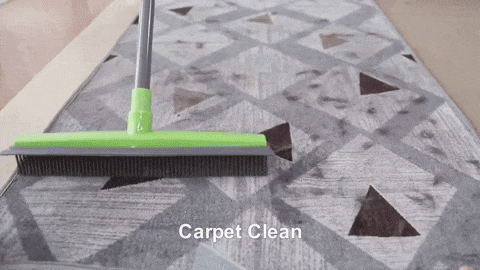 The Pet Hair Remover Broom easily removes dog hair or cat hair from carpets, hardwood, tiles, stairs and any other surface.

Vacuuming just doesn't pick up all the hair and will soon clog and damage the machine. Why should you have to lug out the heavy vacuum every time? All you have to do is whip out the ultra lightweight pet hair broom!