paint sprayer universal guide tool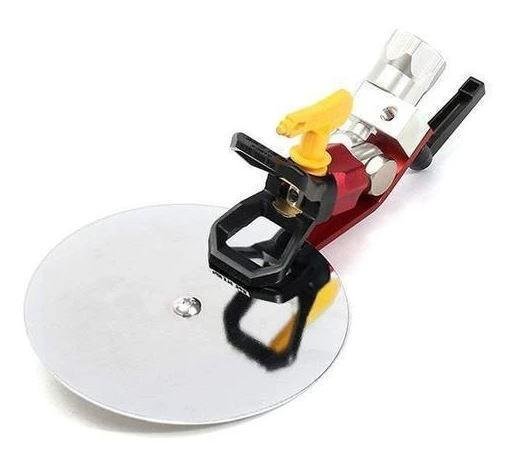 paint sprayer universal guide tool
THIS TOOL TAKES PAINTING TO THE NEXT LEVEL!
Painting can get your hands full, paint in all the wrong places and endless tapes to avoid paint spills. But with the
 Paint Sprayer Universal Guide Tool
 (1 Set), you can say goodbye to all this hassle!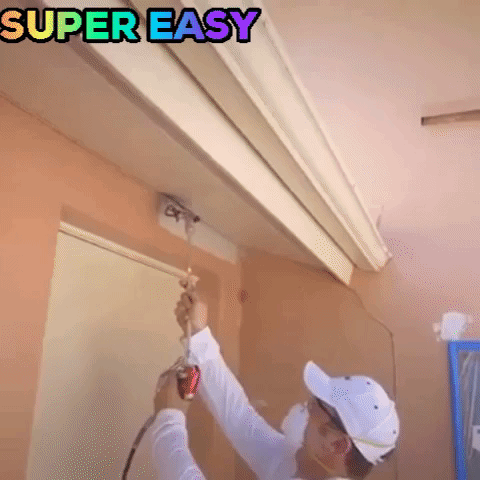 SPECIFICATIONS:
Size: 25 x 6cm
Material: Tungsten steel
Color: Red + Silver + Black
Sprayer Nozzle Size: 5 x 5.5cm
Spray Guide Accessory Tool: WPR 34.5MPa
Maximum Pressure of Airless Spray Tip(315): 34.5MPa/5000PSI/345Bar.
PACKAGE INCLUDES:
1 x Seal
1 x Airless Spray Tip
1 x Spray Guide Tool