orthopedic bunion corrector 2 1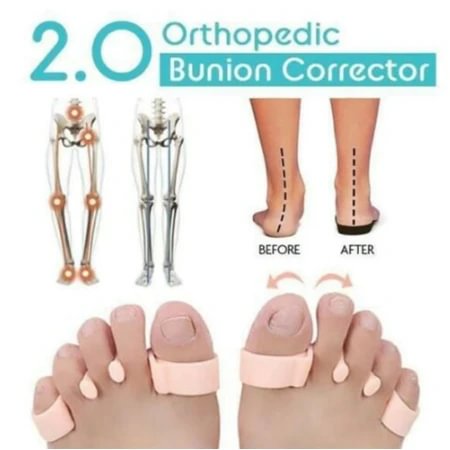 orthopedic bunion corrector 2 1
Tired of experience swelling, redness, unusual tenderness, and/or pain at the base of the big toe and in the ball of the foot? Searching for the best medicine to take to relieve you from this pain? Search no more! We got the right solution for you! This might be the answer to your concerns, our Bunion Relief Toe Socks.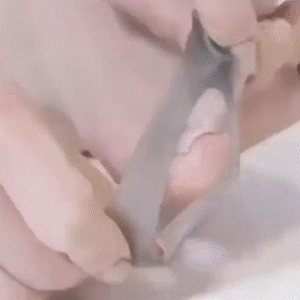 WEAR THEM ALL THE TIME.

 

Keeps feet warm so you can even wear them while you're lounging around the house, cooking, or even sleep in them for a comforting, relaxing night's rest. An all-around socks you can trust.
Package Included:
1x 
Orthopedic Bunion Corrector 2.0