nailit dipping powder starter kit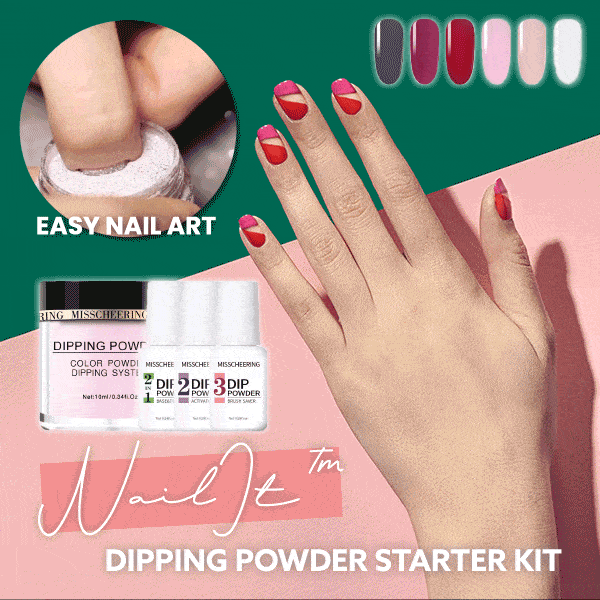 nailit dipping powder starter kit
Glam Your Nails Without UV Light Curing.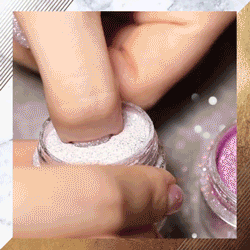 UV light is something that you know is harmful to anything, and it's mainly the one that cures those hard gel polishes. Keep your nails healthy and avoid the danger of damages with the NailIt Dipping Powder Starter Kit.
The NailIt Dipping Powder Starter Kit has 3 gels for the base, activating, and topcoat that lets you safely and easily create wonderfully painted nails. With its easy to do dipping actions and quick-drying gels, there's no need for UV-light curing anymore! Keep your nails healthy and strong while enjoying great colors and design.
FEATURES:
Easy Nail Art

:


Just dip and coat-and the best nail art is here!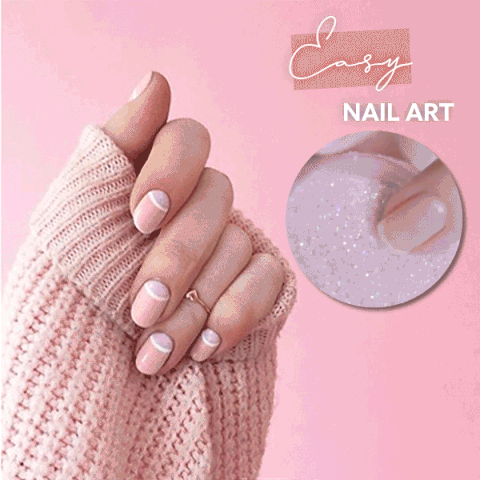 3 Steps to Go

:


Just apply a base gel, dip to powder, and apply the activator, then apply a topcoat, nail art is just that easy.
No Light Curing Needed

:


No need to buy a special UV lamp and damage your nail beds, as it already cures by itself without needing one.
3 Gel Set

:


Set contains a base and topcoat, an activator, and a brush saver to clean your brush.
Long-Lasting

:


Durable nail polish lasts for over 30 days with proper care.

Create Your Best Style

:
Now you can do any nail art you want with our kit.
SPECIFICATIONS:
Materials: Colored Powder, Glitters

Weight: 10g (Powder), 7g (Gel)

Color: Ruby, Red, Nude, Pink, Charcoal, Set of 3 Gel (Base/Top + Activator + Brush Saver), Whole Set (Powder + 3 Gel)
PACKAGE INCLUDES:
1x NailIt Dipping Powder Starter Kit