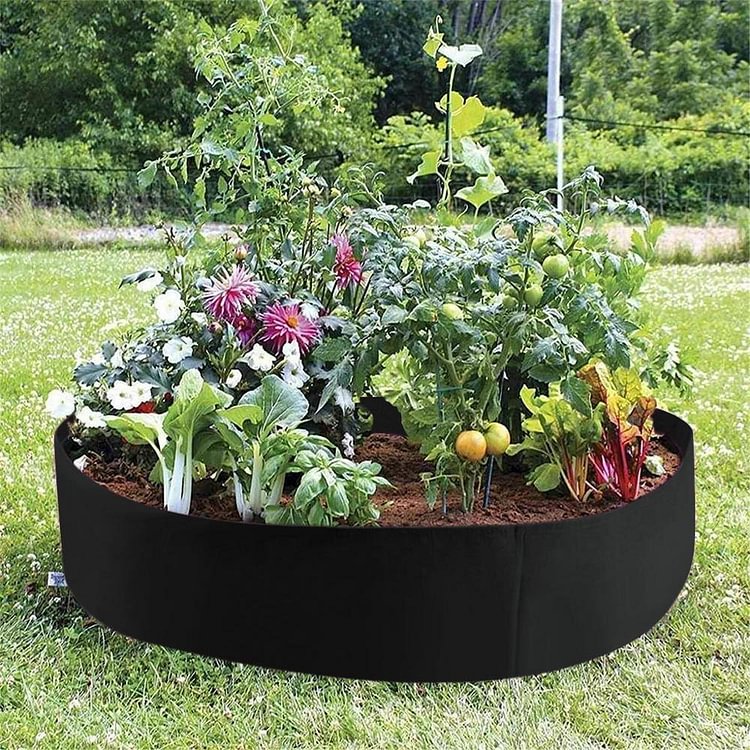 Start your own garden without the landscaping! 



Rated #1 Gardening Bed 
Kick out the 
hard

 
tasks of landscaping to start a garden! With the 
My Perfect Garden Bed™ 
simply
unfold
 the fabric raised bed,
fill
with soil, and you,re ready to
plant
. Our
portable
beds are designed to cultivate
rich
 and
health
plants anywhere! Once the winter comes simply empty out the beds and store.
These planting beds were designed as an alternative to ceramic, plastic, or clay pots. Due to the lack of air flow and proper draining that occurs with solid pots, you are more likely to be troubled with root rot. Luckily, our planting beds were designed with sustainable and durable fabric that allows the soil to breathe and drain water properly!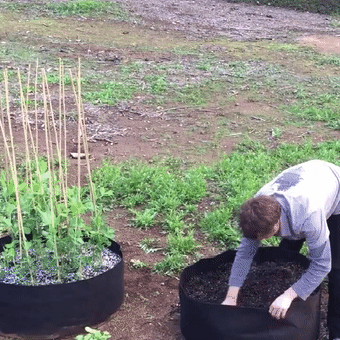 ✔ Easy to Set Up - All you have to do is unfold the planting bed, fill it up with soil, and start growing!
✔ Proper Drainage - Having the right kind of drainage for your soil is so important! Overly soaked soil causes lack of oxygen and will ultimately lead to the death of roots and loss of strength in the plant. Our planting bed was designed to eliminate this issue!

✔ Thriving Probiotics - Just like humans, soil and plant roots need beneficial bacteria to grow and thrive. Our porous fabric provides our soil and roots with an abundance of oxygen allowing these beneficial bacteria to work their magic and help our plants grow!