long handle car wash mop and cleaner for cleaner sleeker shinier cars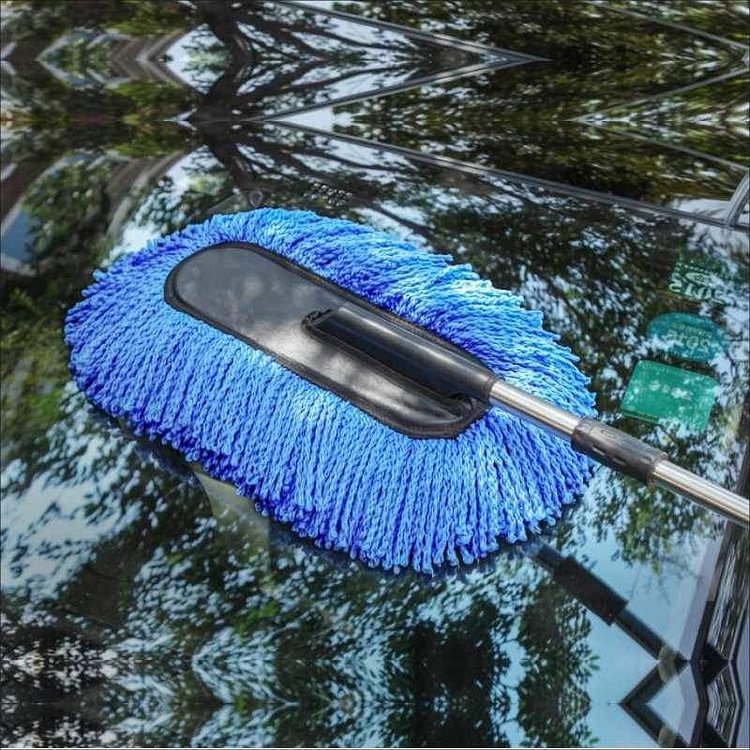 long handle car wash mop and cleaner for cleaner sleeker shinier cars
Keep your car shiny, clean, and brand new without spending too much time and money with the help of our car wash mop and cleaner.
Remove dust, dirt, water, and rain marks off your automobile in seconds! Cleaning with it can make your car a head-turner!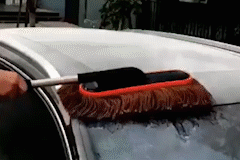 It is not just for cleaning. Use this mop for multiple car cleaning maintenance including drying, waxing, and polishing.
Is your car battered by the rain? Just use it to dry the marks off quickly! Is your car needing some extra shine? Wax with it. With just one tool, you get so many cleaning benefits!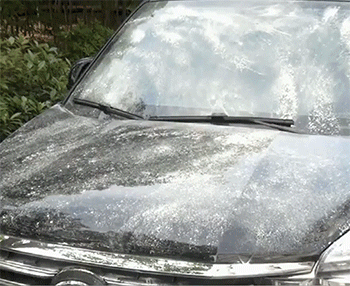 Package Includes:
1 x Long-handle Car Wash Mop and Cleaner