kitchen oil proof stickers limited time promotion 50 off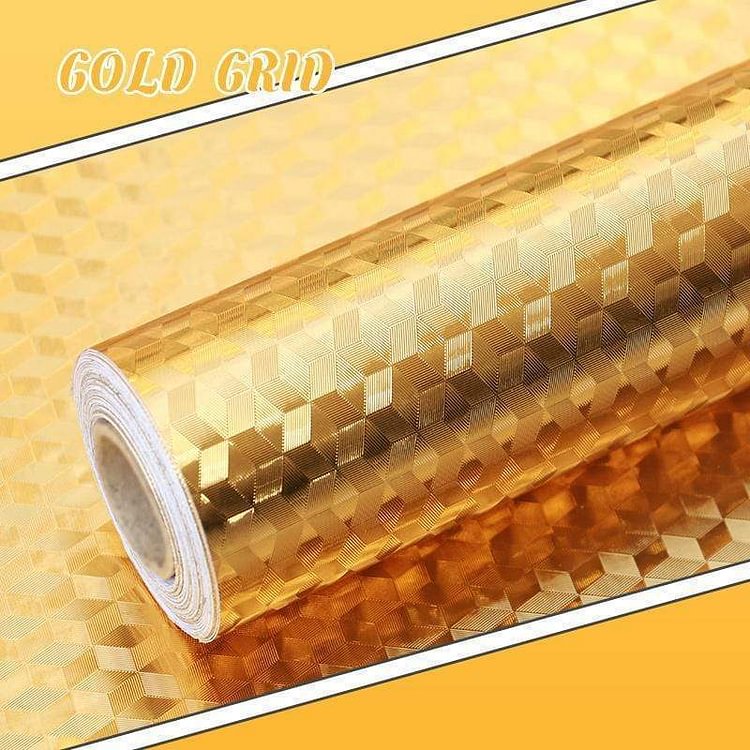 kitchen oil proof stickers limited time promotion 50 off
SIZE: 24 * 80 INCH/60 * 200 CM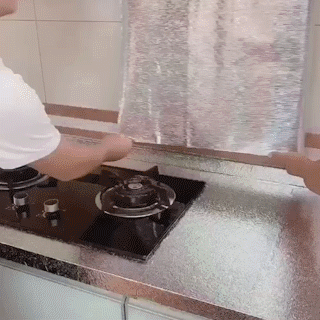 Make Your Kitchen A Healthier Place!
Made from premium aluminum, this kitchen sticker will blow your mind with its efficiency!
It is far more durable than custom PVC wallpaper.
Get a sturdy, long-lasting adhesive sticker for long, reliable use on all your kitchen surfaces!
Clean and dry surface with mild soap and water. Make sure that the surface must be flat and cannot have any carve.
Just cut out the size you want.
Use a dishcloth or card to remove any air bubbles.
Specifications:
Material: Aluminum-foil paper.
Color: Silver.
Style:  Grid / Normal.