hydro portable anti bacteria steamer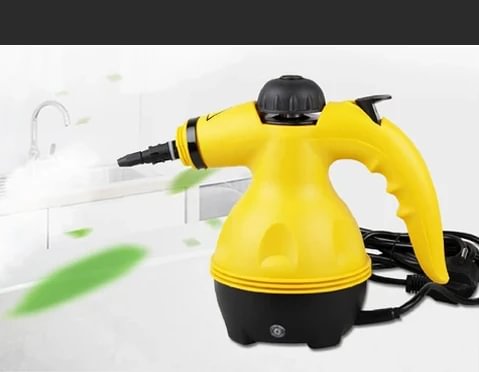 hydro portable anti bacteria steamer
Hydro Portable Anti-Bacteria Steamer - Next level sanitation that is light and portable!
Steam has been proven to reduce bacteria count by up to 99.9%. Use the Hydro Anti-Bacteria Steamer to remove stubborn grease and disinfect your home today!
Removes bacteria, germs, and dirt that are latched onto your surroundings.



Sanitizes fabrics to fight bugs from bed and clothes, and at the same time releases wrinkles.


9-piece Accessories, use different head for hard to reach places.

Can be used indoors & outdoors.
Package Contents:
1 x Hydro Anti-Bacteria Steamer
9 x Accessories
1 x Instructions Manual