glitter gel pens for adult coloring books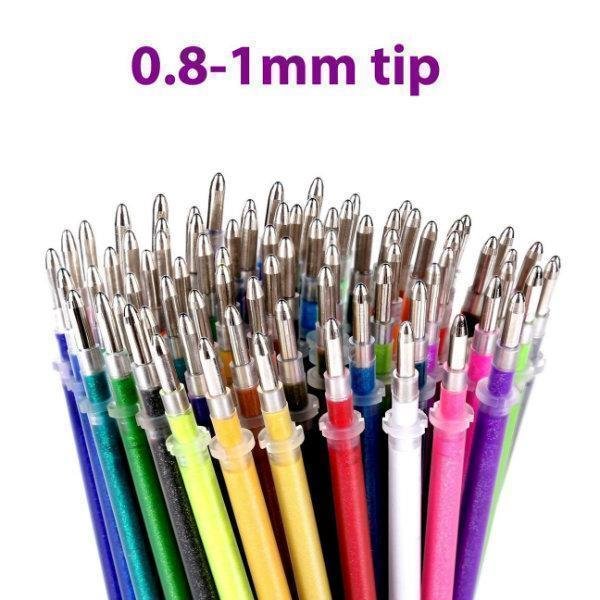 glitter gel pens for adult coloring books

86% of customers bought these gel pens also bought EXTRA refills for long lasting use.

Express your artistic spirit with these gel pens. This collection will sure to bring a unique style to your page.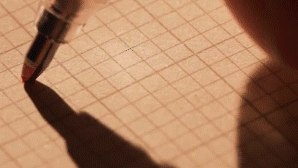 Express Yourself in Color. These gel pens draw super smooth lines that are long-lasting and smudge resistant. Give your writing a brilliant twist with glitter, metallic, or neon ink finishes. Keep ideas flowing in style! Loved by teachers and students of all ages.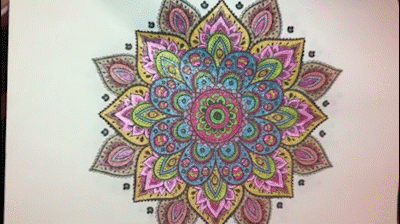 Enjoy your Gel Pens for an insanely long time. The ink in each pen can be used a lot of times and will still flow smoothly. When the ink does finally run out, the fun could still go on since on your coloring page.