fireguardian fire blanket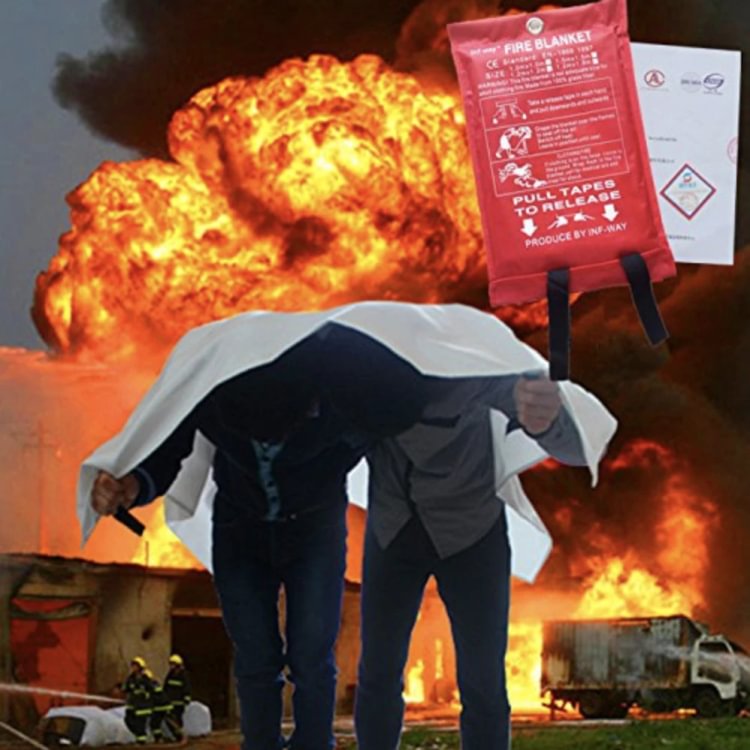 fireguardian fire blanket
Be Prepared In Case Of Emergency By Keeping At Least One Fire Blanket At Home And In The Car!
What would 
you
 do if a 
grease fire ignited
 on
 

your
 stove or if your toaster caught fire? You 
may
 have a fire extinguisher nearby, but 
are you prepared
 to operate it? 
At times like this, when every second matters, another option might be the
 Fire Blanket.
Size: 39" x 39" 1m x 1m 
Fire is DEADLY! Smoke and toxic gases kill more people than flames do. Fire produces poisonous gases that make you disoriented and drowsy. Asphyxiation is the leading cause of fire deaths, exceeding burns by a three-to-one ratio.