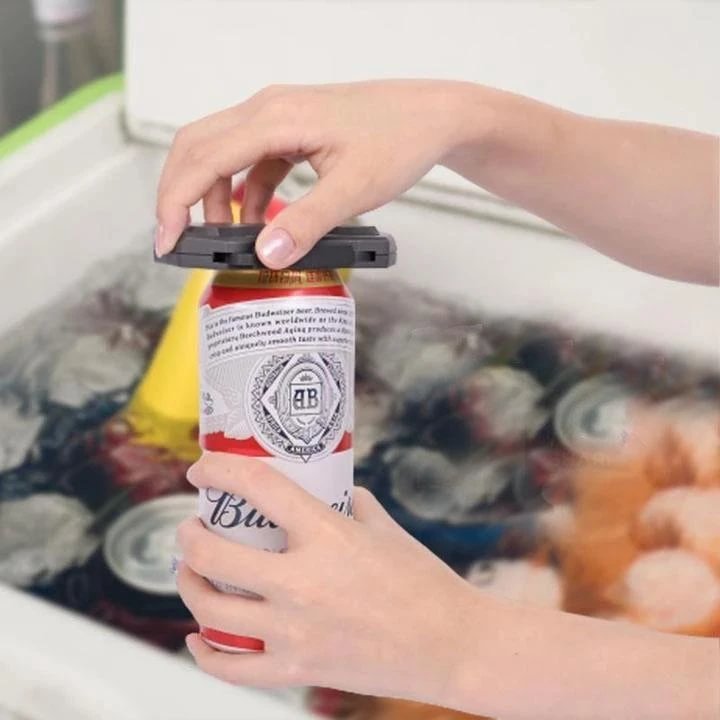 Our Ez-Drink Opener is a bar tool designed to remove the top of almost any can, which enhances your drinking experience and allows you to do things with the can that you never thought you could.
Not to mention the innovative design safely removes the top leaving no sharp edges. It can be used on most 8-19 oz beverage cans, works well on domestic, imported, and craft beers, spiked seltzers, canned wine, canned cocktails, energy drinks, iced coffee, soda/seltzer, and much more.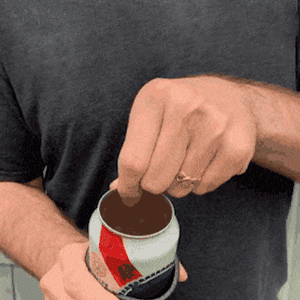 A Smooth Pour: Removing the top allows for an uninterrupted pour. Leaving you less full and ready to grab another. Ditch the glass and drink straight from the can.

SPECIFICATIONS
MATERIALS
PRODUCT WEIGHT
PACKAGE CONTENTS