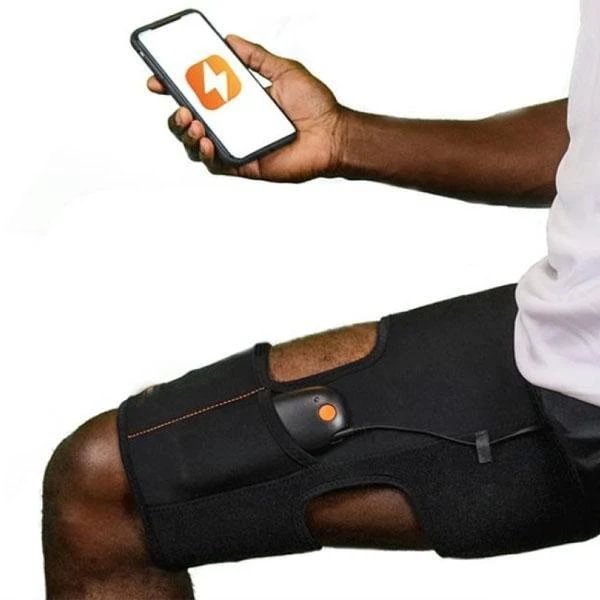 Extreme Body Work Out

Standard/Pro-HIIT

The future of health and fitness, Extreme Body Work Out has all our standard workout programs.  It allows you to exercise and burn hundreds of calories while at work (desk-work) or watching TV, etc. Very gentle on your joints it has everything you need for calorie burn and moderate levels of exercise.  [To train intensely most need the PRO-HIIT version].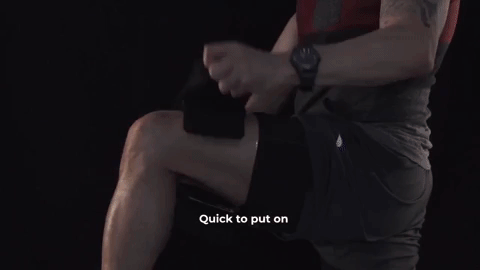 Next-generation fitness technology including:
(1) Pair of Wraps
(2) Control Unit 
(3) Charger
(4) Gel Pads (set of 8)
(5) Extensions
(6) iOS or Android Controller App.
SIZE:
Order Small-Large size if < 5 Foot 8 or 172 cm
Order Large- XL if > 5 Foot 9 or 175 cm