diy childrens origami kit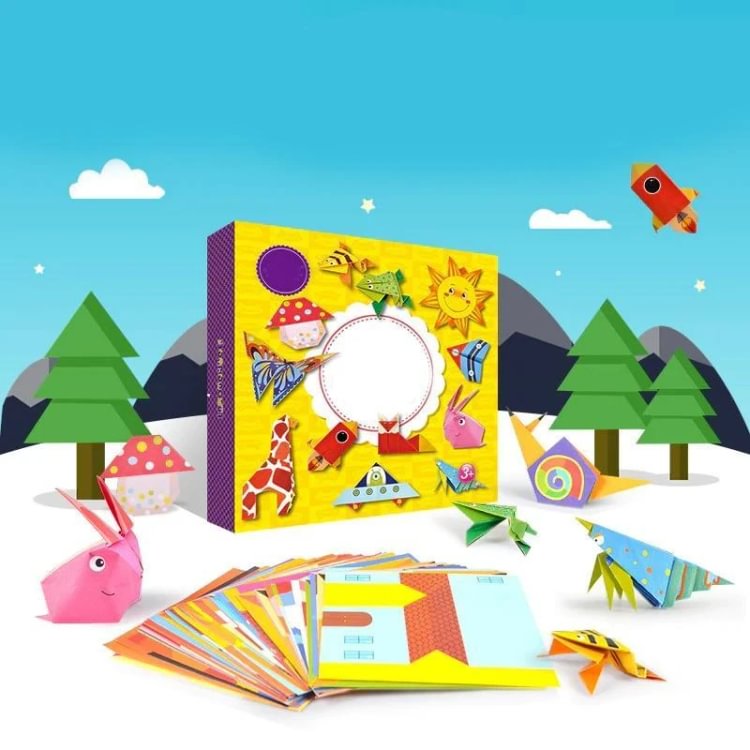 diy childrens origami kit
This DIY Children's Origami Kit is made for origami lovers of all ages and all skill levels. From beginners to  experienced folders, you'll have fun creating these little creations. It provides everything you need to create exciting and original origami art. The cute folding papers feature delicate patterns with fun designs. Have fun folding all day.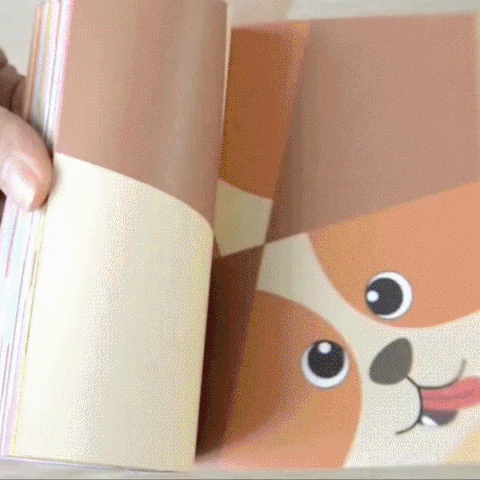 Highlights:
FULL KIT: our high-quality square origami sheets come with 108 or 152 sheets of folding papers. It,s perfect for school origami lessons, large projects or beginner training.
INSTRUCTIONS: step-by-step origami book provided, it,s great helpful for kids and parents to together making a origami craft
PREMIUM QUALITY: folding paper won,t be torn easily and curl at edges, also no peculiar smell and any harmful or toxic substances to human,s body or to environment. The colors can last a very long time. If you make a wrong folding, you can refold it. It,s great to decorate your rooms or craft projects. You can collect the rest unused origami sheets in a beautiful card box provided.
CREATIVE PATTERNS: our paper origami set offers a selection of different aesthetically-pleasing and colorful designs, including origami flowers, plants animals, sea animals, insects, rocket, spaceship and so on, it,s good for children to create, learn, pretend and explore
FOR KIDS: the origami book is the perfect mess-free craft for at home or on-the-go fun. No glue, no mess! Ideal gift set for friends and family. 
Specifications: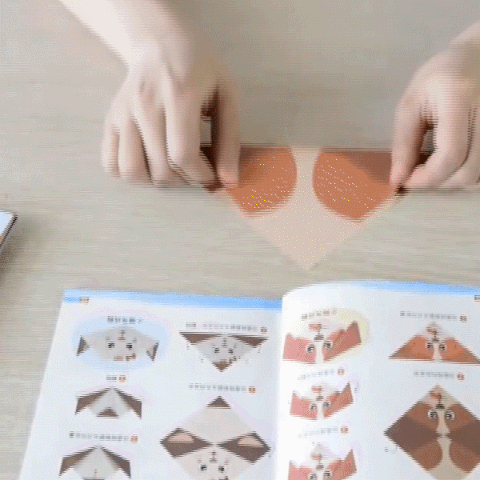 Age Range: 5 years +
Material: Paper

Paper Count: 108 sheet pack or 152 sheet pack