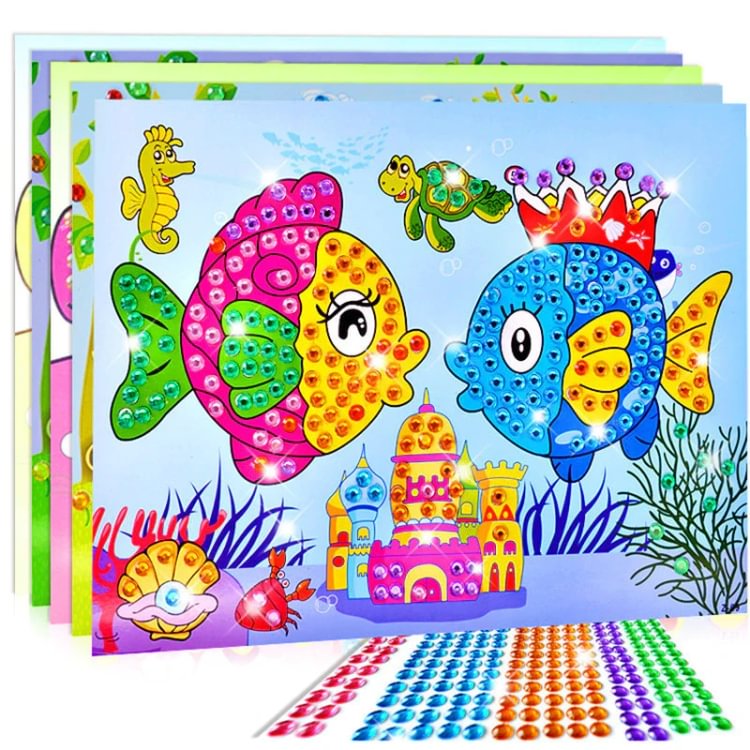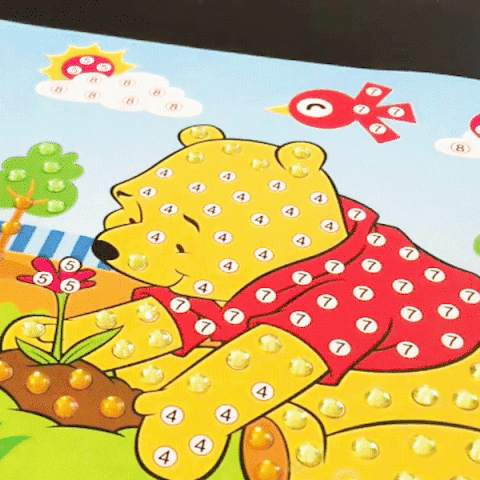 This Diamond Sticker Art Kit is a great activity for kids. They can use the diamond gems and stick them in their corresponding place! It's a great way for kids to spend their time getting creative. They can decorate animals, objects, and fun shapes.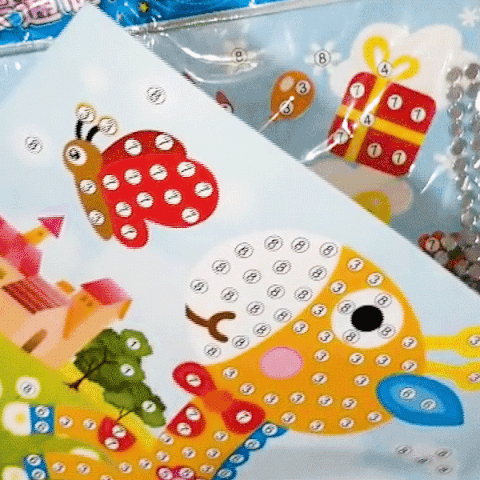 Highlights:

SUPER SET: there are 10 sets in total that your child can choose from to decorate
LEARN WHILE PLAYING: children can paste the corresponding diamonds in the correct position on the design cards. In this process, children can learn about colors, numbers and animals, and also exercise their hands-on ability and coordination ability
MATERIAL: this set uses safe decorative crystal diamonds that are bright and making the work look perfect. Make sure these pieces are not injested.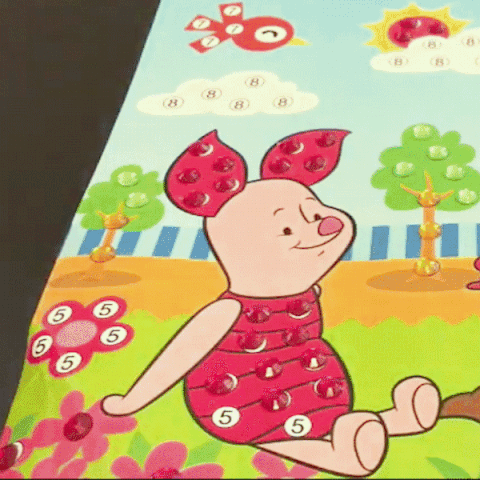 Specifications:
Material: HD base map and crystal diamonds
Size: About 18.5 x25.5cm
Weight: about 30g
Package: 1 x Diamond Sticker Art Kit