cyber monday offer luscious lashes eyelash growth serum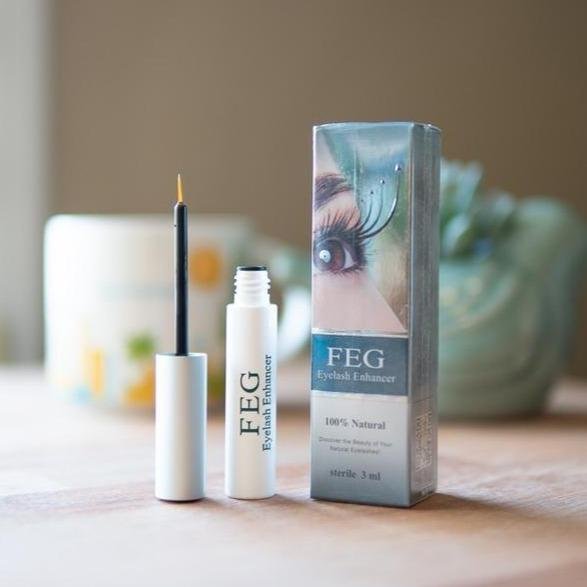 cyber monday offer luscious lashes eyelash growth serum
Our BIGGEST problem with mascara and falsies is one main thing... the lashes aren,t YOURS, not for long at least!
Luscious Lashes' serum uses all natural, vegan ingredients to help stimulate hair follicles and promote healthy, REAL eyelash growth that lasts! Harnessing botanically derived ingredients, our proven formula provides your lashes with the right environment to grow thicker, darker, and longer, in just a matter of weeks!
Luscious Lashes is 100% cruelty free and we are strongly against any animal testing in any industry! Say goodbye to eyelash glue and lash lifts with a single permanent solution that is CHEAPER and is LONGER LASTING then any other option on the market!
This Natural and Safe formula contains natural amino-acids that stimulate lash growth.