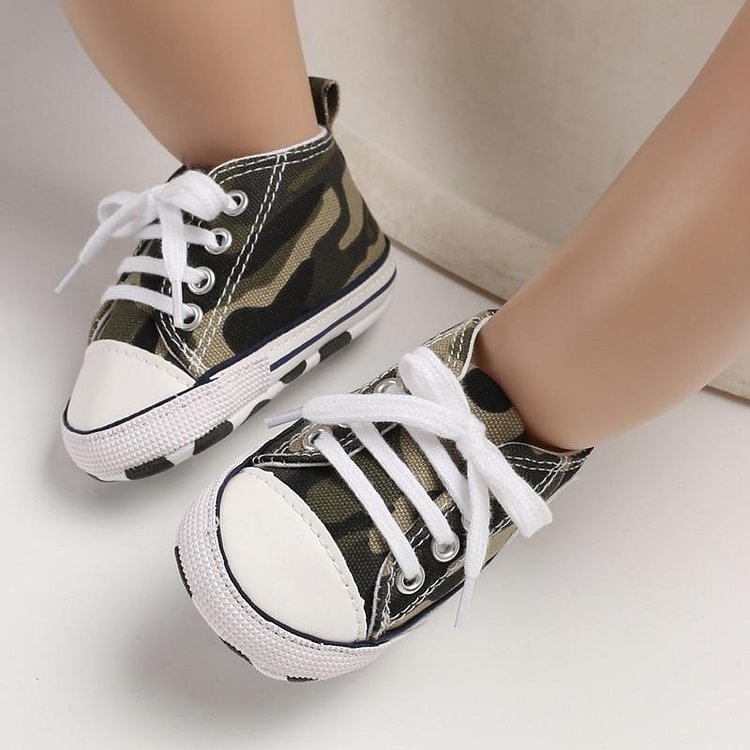 Every countries' size chart is different. We strongly suggest you to measure your babies' foot size centimeters, then add +1cm to choose a comfortable size. We hope to give baby a pair of perfect comfortable shoes .
Babies also can have a fashion canvas shoes in the same time cute and comfortable.
View more details pictures for each color
Premium Related Products
Click the picture to see more details.