baking soda natural toothpaste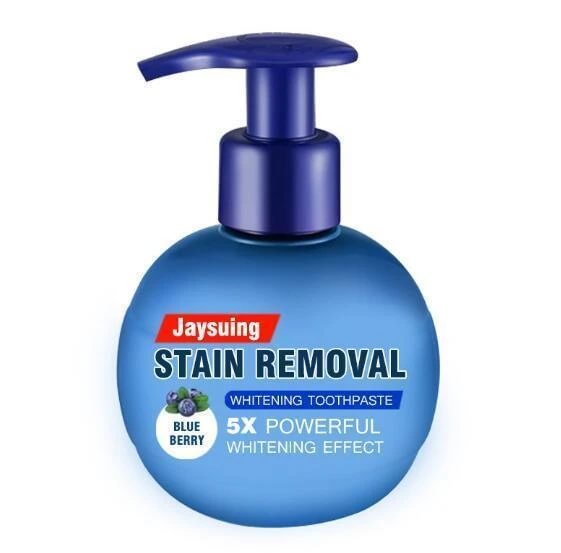 baking soda natural toothpaste
THIS TOOTHPASTE WHITENS YOUR TEETH NATURALLY WHILE PROTECTING YOUR GUMS AND CAVITIES!
In our society today, many people are becoming more and moreobsessed in whitening their teeth. Mass media shows people the importance of having white teeth because it could make you look more attractive.That,s because nowadays, having white teeth doesn,t boost your aesthetic appearance, but it also boosts your self-confidence and self-worth as well.
People with brighter smiles often leave a good lasting first impression, thus making them more noticeable during college interviews and eventually in job interviews as they progress in life. A set of whiter teeth also helps you attract a potential love interest and a life partner later in life. With this Baking Soda Natural Toothpaste, you'll never have to worry anymore!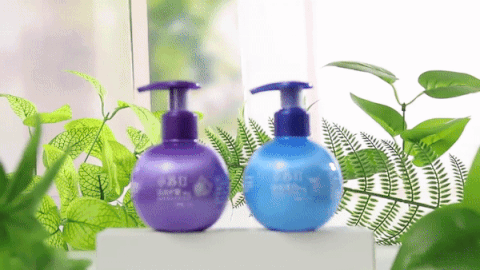 Product Specifications:
Content: 220g 

Color: Blue, Purple

Flavor: Blueberry, Passion fruit 

Weight: 250g

Packing: Box
Package Includes:
1x Baking Soda Natural Toothpaste