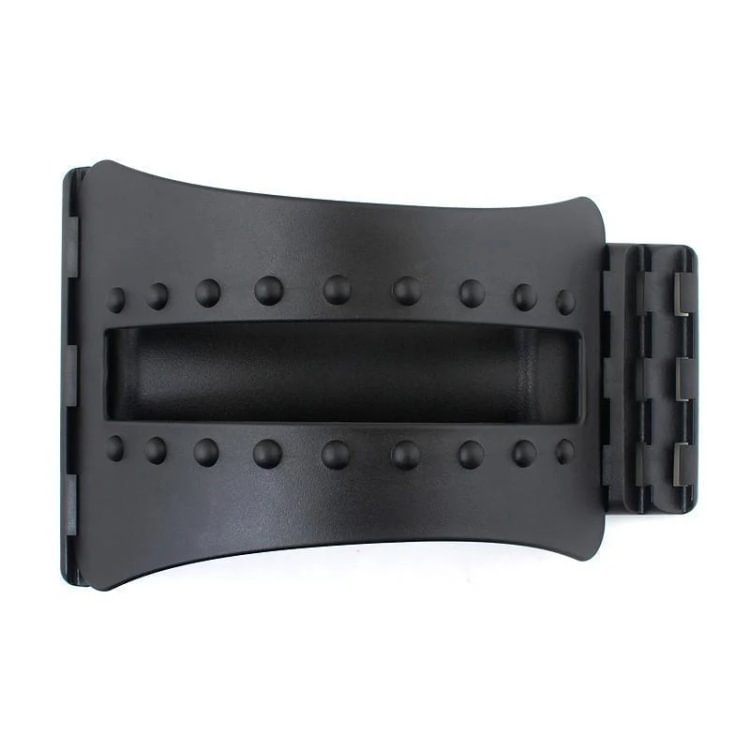 Exhausted from constant back pain? Suffering from bad posture? Get the relief you deserve.
The Back Pain Stretch Device is a compact lightweight multi-level back stretching device that helps you relax and immediately relieves back pain due to tight muscles, excessive flexion, and poor spinal alignment.
✔️ 18 Acupoints that deeply massage stiff back muscles!
✔️ 3 Settings for the perfect stretch!
Anyone with back pain knows how much physiotherapy, chiropractic, and massage therapy can cost. Now you can enjoy a lifetime of relief for a fraction of the cost!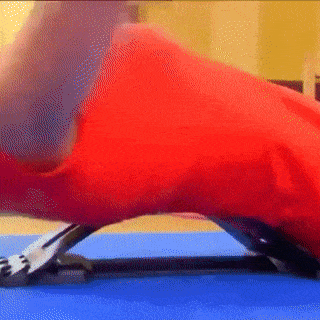 BENEFITS
✔️ Helps relieve chronic back pain
✔️ Corrects postural imbalances
✔️ Decompresses spine relieving pressure
✔️ Restores the natural curvature of the back 
✔️ Improves flexibility in shoulder and back muscles
✔️ Helps relieve pain due to Herniated Discs, Bulging Discs, Spinal Stenosis, Sciatica, Pinched Nerves etc