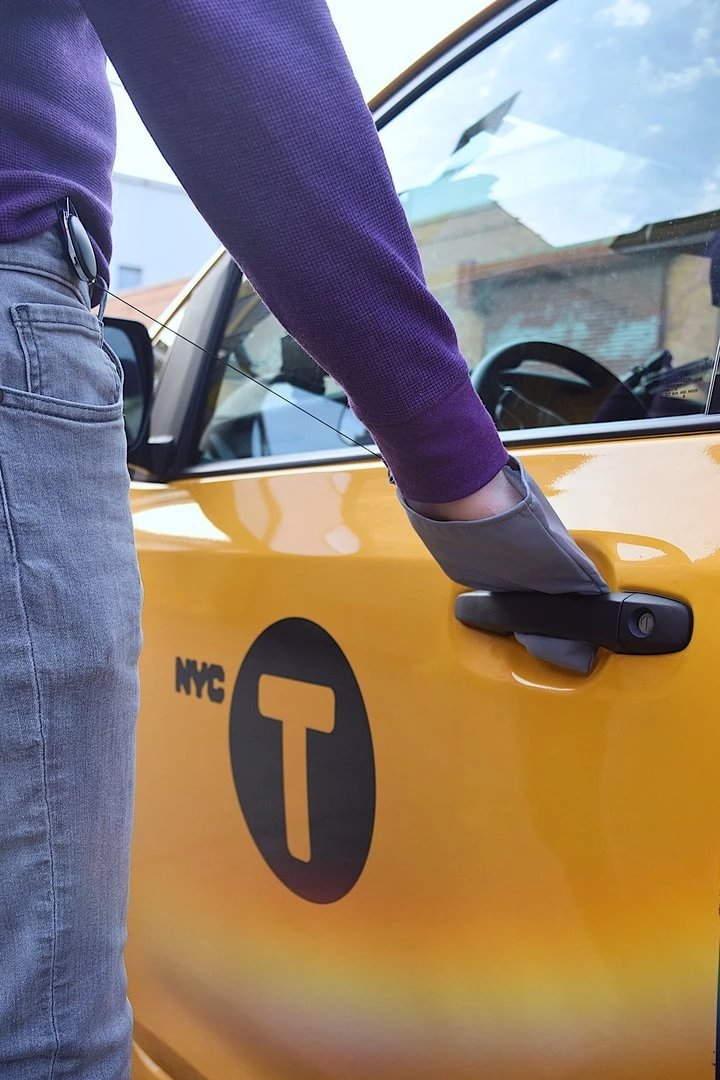 According to the CDC, the #1 way to prevent the spread of infections is through hand hygiene. Medical gloves don't always work for everyday life, so customers are switching to Microbe Mitt.
The Microbe Mitt offers the perfect on-the-go solution for hand hygiene. It clips on almost anywhere, from your belt to your bag. A retractable cord makes it easy to use when you need it, and easy to hide when you don't. The Microbe Mitt is made from patented silver-ion nanotechnology that continuously works to inhibit the growth of microbes.
Microbe Mitt is machine washable. It has been tested to maintain its antimicrobial capacity for over 300 washes.
Care Instructions:
Wash hot and with like color. Dry on low to medium heat. Avoid fabric softeners and bleach.