absolute posture corrector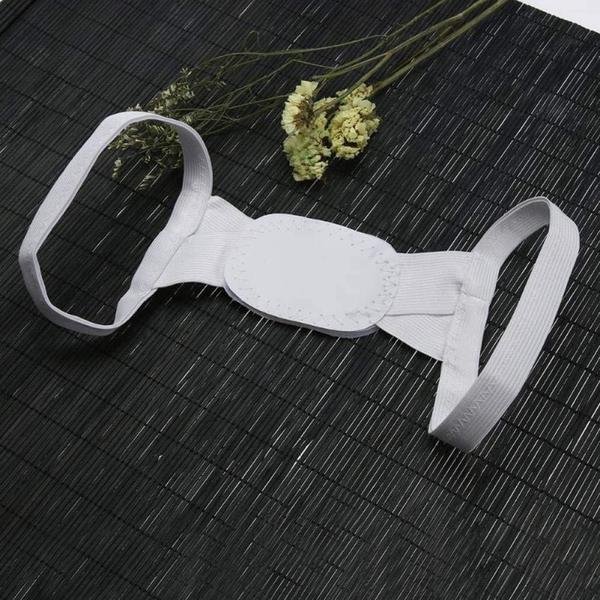 absolute posture corrector
 

POOR POSTURE CAN BE HARMFUL TO YOUR HEALTH!
Perfect Posture Corrector trains
muscle memory
to
help you keep a straight and correct posture
. When wearing this, it will
comfortably pull your shoulders back
and will help you to
maintain a healthy posture
and
prevent poor posture habits
like slouching or hunching. 
Package Included:
1x
 Perfect Posture Corrector 
Online-exclusive: not available in stores!
Extremely high demand: allow 1-2 weeks for it to arrive (to be safe). Limit 5 per person!