RAISE YOUR NAIL ART TO THE NEXT LEVEL!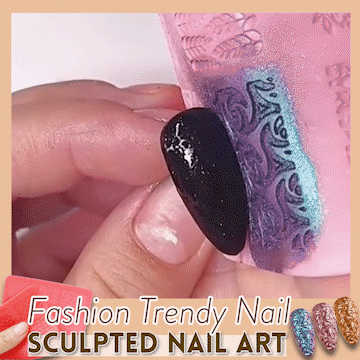 Create magnificent works of art right on your nails using the 4D Sculpture Nail Art Mold! Get compliments left and right as this mold impresses embossed designs onto your nails, creating stunning sculpted patterns that are sure to turn heads.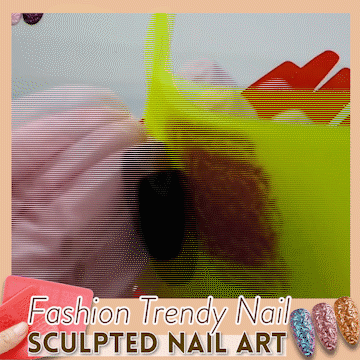 Enjoy playing with multiple designs all in one mold. These patterns are expertly crafted so that its intricate designs show perfectly on your nails. Non-stick and flexible, it also lets you easily demold without damaging your nail art.